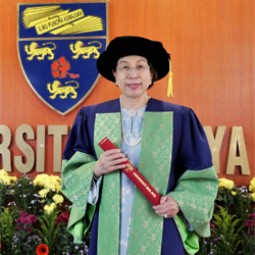 PROFESSOR DR PHANG RECEIVES RECOGNITION FROM THE UNIVERSITY OF MALAYA
Emeritus Professor Dr Phang Siew Moi
| &nbsp
Deputy Vice-Chancellor, Research and Postgraduate Studies
Congratulations to Professor Dr Phang Siew Moi, Deputy Vice-Chancellor, Research and Postgraduate Studies, UCSI University who was conferred the title Emeritus Professor by the University of Malaya for her contributions in Algae Research in its 59th Convocation Ceremony on 12 October 2019
---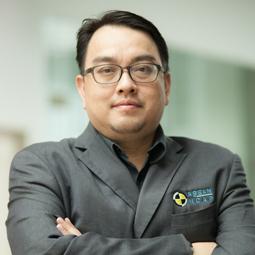 KHAIRIL ANWAR 'S STUDY WON THE BEST PAPER AWARD AT THE ACADEMICS WORLD INTERNATIONAL CONFERENCE IN TOKYO, JAPAN.
Khairil Anwar Abu Kassim
| &nbsp
Doctor of Business Administration (DBA)
Study: Factors Determining Consumer Behaviour towards Purchases of Safer Cars in Malaysia.
Khairil Anwar is a firm advocate of road safety. He is currently the Secretary General of ASEAN NCAP – a new car assessment program for Southeast Asia – at the Malaysian Institute of Road Safety Research (MIROS). Prior to this, he headed MIROS' Crash Safety Engineering unit and worked in Japan.
Eager to challenge himself and enhance his management skills, Khairil Anwar enrolled at UCSI University to pursue the DBA. Pursuing his affinities, he employed the theory of planned behaviour to investigate consumer behaviour towards purchasing safer cars in Malaysia. Purposed to understand preferences and identify the gaps that that prevent a five-star car safety scenario in Malaysia, the study won the Best Paper Award at the Academics World International Conference in Tokyo, Japan.
---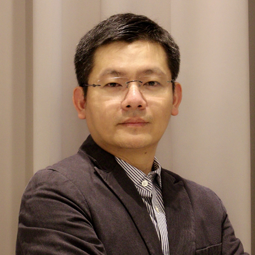 THE RESULTS FROM CHIENG'S STUDY OFFERED USEFUL INSIGHTS FOR THE FUTURE DEVELOPMENT OF HRM PRACTICES FOR MALAYSIAN CONSTRUCTION COMPANIES.
Chieng Heng Ping
| &nbsp
Doctor of Business Administration (DBA)
Study: The Mediating Effect of Organisational Commitment on the Relationship between Human Resource Management (HRM) Practices and Organisational Performance in the Malaysian Construction Industry.
Seeking to determine the impact of current human resource management practices on organisational performance and staff commitment, Chieng's study involved front line employees in a group of 3,286 large construction companies affiliated with the Construction Industry Development Board (CIDB).
Chieng's study collected 205 pockets of usable data that sought to determine the impact of HRM practices (e.g. recruitment, selection, training, compensation, performance appraisals and job design) in the industry. The findings showed that unlike other HRM practices, training and performance appraisals did not have a strong correlation with performance and organisational commitment. The results from this study offered useful insights for the future development of HRM practices for Malaysian construction companies.
---