Quotes:

"Since 2015, we have successfully raised funds over RM 86,000.."

"…we envision a refugee community with the ability to not only see this bigger picture but to paint one themselves…"
Hands of Hope (HOH) is a long-term volunteering project that was established with a mission of sowing seeds of change through education for the refugee community since the year 2014. This project aims to provide quality education for the refugee communities, instil volunteerism among youth by providing a platform to reach out to the refugee communities as well as offer youth a platform for personal growth and development.
Sponsor-A-Child Project (SACP) was also kick-started by HOH that very same year. It was an initiative to reduce the number of dropouts among refugee children in Malaysia. This project was established to sponsor refugee children with financial difficulties to continue schooling and gain a better education. The funds collected by HOH will be used to sponsor the annual school fee of the selected students from several refugee learning centres. SACP is an annual project that has been receiving tremendous support from the public and corporations in Malaysia to achieve the primary goal of providing a better education for financially unstable refugee children.
HOH has successfully organised various fundraising events and campaigns to ensure SACP achieves its primary goal and it can be sustained for the upcoming years for the benefit of refugee children. In the past years, one of the biggest events of HOH was the Charity Musical Night, organised for four years to raise funds for the SACP. Tickets were sold to watch some great music and theatre performances that were performed by the refugee children and sponsors were gathered to help fund the event and achieve its goal favourably. Besides that, despite the COVID-19 pandemic last year, the HOH team worked hard in organising a virtual campaign called 'Sowing Seeds of Change Fundraising Campaign 2021" which lasted for a month to raise funds and create awareness of its aim. The campaign consisted of a talent contest participated by refugee students, a virtual run participated by university students and a virtual forum organised to increase public awareness and encourage public engagement in empowering the refugee community. Since 2015, we have successfully raised funds over RM 86,000 and these funds have benefitted 58 refugee students from 6 different refugee community schools.
For the year 2022, a total of 23 student candidates from 5 different schools have been chosen as the recipients of the collective reimbursement worth RM10,800. One of the younger recipients, Mary, an 11-year-old student from a school called Zomi Education Centre (ZEC) that HOH has been working closely with, displayed an average score of 77.2% in her academics, earning herself a score of 4/5 under the academics panel based on our rubric. Eager to express herself, she aspires to be a doctor should the time come, to help the sick and needy.
At first glance, our SACP focuses solely on raising funds to improve their education. Albeit true, the deeper notion we hope to help them uncover is their chance to rebuild their lives through education, teaching them not only to be educated but additionally to be self-sustainable and self-reliant. In other words, we envision a refugee community with the ability to not only see this bigger picture but to paint one themselves as well.
Moving forward, we sincerely hope our SACP continues to grow and enhance with the number of refugees benefiting from it. Additionally, we wish to expand the project's reach to inspire more people to unite for the refugee community, spread the love and hope they need for a brighter future. Ultimately, should you wish to support us, this project, our cause, or find out any other way to help the community we are serving, feel free to drop us a message at our socials by simply typing "Hands of Hope UCSI".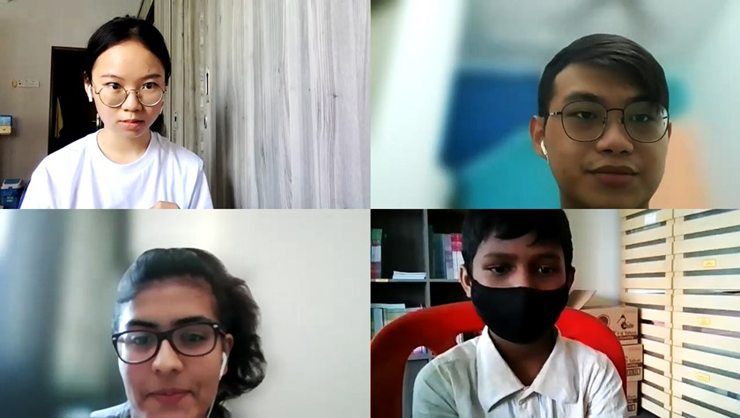 Figure 1 An online interview session by Hands of Hope committee for the potential candidates of Sponsor-A-Child Project.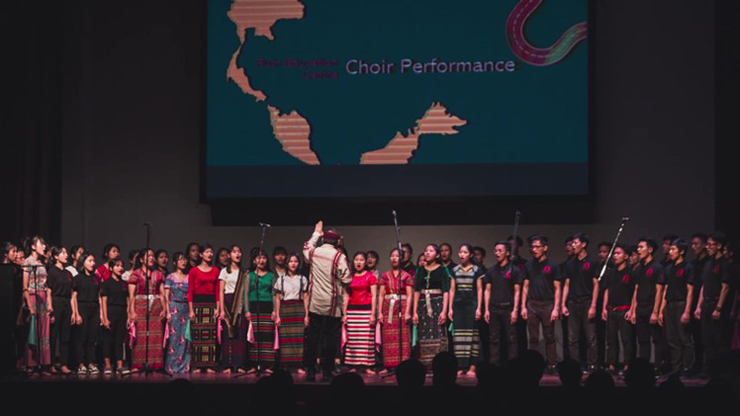 Figure 2 Choir performance by refugee children during the Charity Musical Night 2019.

Figure 3 Charity Musical Night 2019 team along with the refugee children who performed.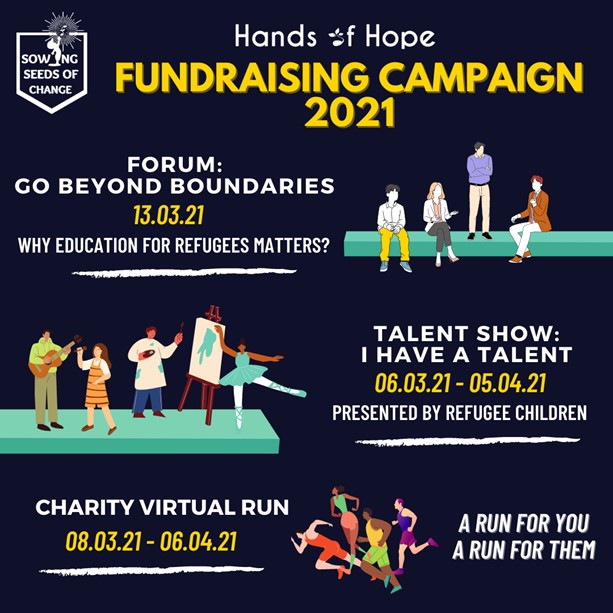 Figure 4 Sowing Seeds of Change Fundraising Campaign 2021 poster.