RM50 MILLION CAMPUS TO BE READY BY MAY 2007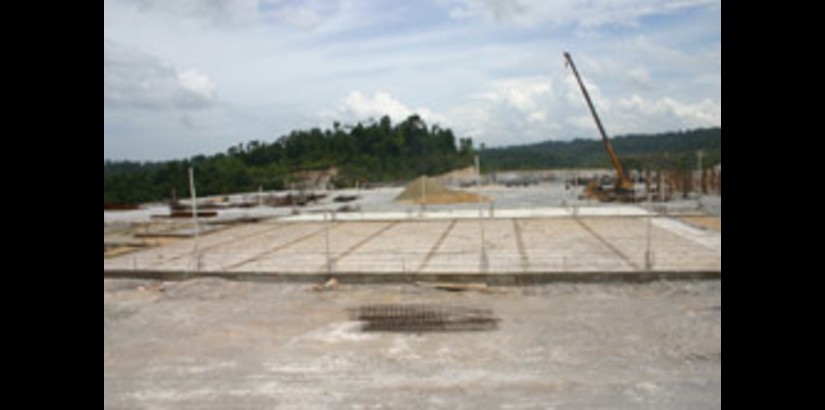 University College Sedaya International (UCSI) will be adding another feather to its cap, when its RM50 million campus in Kuala Terengganu is ready by May next year.

According to its President and Vice Chancellor, Peter Ng Tong Se, once it is completed, the 52-acre campus at Bukit Kor, Marang will cater to medical students in their third to fifth years of studies. There, they will be undergoing their clinical studies at the Kuala Terengganu Hospital.

"We have plans to expand this further to include other schools, depending on the demand in the workforce," Ng said. "Terengganu is well-known for its beautiful island resorts and beaches. Its people are friendly, and crime rate is generally low."
Among other things, students will also have the opportunity of exploring the beautiful islands off the coast of Terengganu to seek brief respite from their studies.

This purpose-built UCSI Terengganu Campus is located within the educational hub of Terengganu.

"When completed, it will have an Administrative Block with a Multi-Purpose Hall, an Academic Block and a Residential Hall that can house some 340 students and staff," Ng said. "There will also be a lot of room for expansion."

UCSI first introduced its Doctor of Medicine degree programme in April 2005, with its pioneer batch of 40 students. The Terengganu Campus is strategically located within a tropical forest environment, which makes it conducive for learning.
"Without prejudice to the rights of UCSI the information herein is correct at the time of printing and UCSI reserves the right to make amendments without prior notice."