| | |
| --- | --- |
| Approval Code | R2/344/6/0199, 06/2024 |
| Accreditation Code | A 9512 |
| Classification | BA (Hons) |
| Subject Area | Accounting |
| Course Mode | Full-time |
| Course Duration | 3 Years (14 weeks per semester, 7 weeks per short semester) |
| Course Location | Kuala Lumpur |
| Intakes | January, May and September |
This Accounting degree is globally-recognised and encompasses a rigorous curriculum that provides future accountants with contemporary knowledge and practical skills in assisting organisations to make the best strategic decisions. The effective combination of examinations, projects and assignments in the programme's courses, as well as placements with key industry partners, fosters student independence and enhances their learning experience.

Graduates will gain entry into the professional level of ACCA and CPA Australia. This course will also equip graduates to pursue further professional qualifications with CFA, CFP, CIMA, ICAEW, MIA and RFP, among others.


Assessments

The assessment includes a combination of examinations, projects and assignments, and finally a requirement to complete a dissertation in Independent Project in the final year. Students will acquire up-to-date vocational skills that are relevant and competitive. This reflects the complex and challenging nature of the accounting, finance and business realms.
Note:
For the latest issues in Accounting from MIA (Malaysian Institute of Accountants), please access their e-magazine, e-Accountants Today, at https://www.at-mia.my/
Qualification
Academic Requirements
UCSI Foundation year
Minimum CGPA of 2.50, and a credit in Mathematics at SPM level
STPM
Pass, with a minimum C+ grades (CGPA 2.33) in any two subjects, and a credit in Mathematics at SPM level
A-levels
Minimum 2 D grades
UEC
Minimum 5 credits (B6) including Mathematics aand a Pass in English
National Matriculation
Minimum CGPA of 2.50, and a credit in Mathematics at SPM level
International Baccalaureate (IB)
Minimum score of 26 points in 6 subjects
Canadian Pre-U
Minimum average of 60%
SAM / Australian Year 12
Minimum average of 60%
Other qualifications deemed equivalent to STPM/A-Level by Malaysian Qualifications Agency
Minimum overall average of 60%
Diploma (business-related)
Minimum CGPA 2.50
Other equivalent qualifications
To be reviewed by the faculty on a case-to-case basis

Note (Source: Surat Pekeliling MQA Bil 1/2016):
The terms of credit in Mathematics at SPM level for the candidate with STPM, STAM or Matriculation/Foundation qualification can be exempted if the candidate obtained Mathematics and its achievement is equivalent or higher than the required credit of Mathematics at the SPM level.
Note / Legend:
Discretion is given to the Head of Department to deal with applicants who have results borderline to the Academic Requirements.
SPM Credit – 'A+' to 'C'
O-Level – 'A' to 'C'
UEC Credit – 'A1' to 'B6'
STPM principal – 'A' to 'C'
A-levels principal – 'A' to 'E'
English Language Requirements
For local student:
At least MUET Band 2 or IELTS Band 5.5 or TOEFL 550 (A compulsory requirement from MQA)
Note 2 (Source: JPT/BPP(K) 1000 – 753Jld3 (19)):
English Language requirement for Malaysian candidate with O-level, A-Level, Matriculation/Foundation or Diploma (conducted fully in English) can be exempted.
A distinction (A+, A, or A-) in the English Language subject at SPM/UEC level. If the English Language requirement is not met, student may be required to take an additional English module(s) prior to or concurrently with the undergraduate program based on the University's decision.
For international student:
IELTS minimum Band 5.5
TOEFL (Internet-based) minimum 46
Cambridge English Qualification and Test minimum score of 160
Pearson Test of English minimum score 51
MUET minimum Band 3
Accounting is a specialised discipline that provides an ideal platform for a career in the field of Accountancy and Finance. Accountants and Auditors is ranked Top 10 as a recession proof jobs in the market. Accountants and auditors are expected to experience much faster than average employment growth in near future. Potential careers of graduates include the following sectors:
Audit
Financial Analysis
Taxation
Budget Analysis
Management Accounting
Banking
Accountancy
Strategic Business Consultancy
Year 1
Fundamental of Management
Introductory Accounting
Statistics and Its Application
Microeconomics
Fundamental of Marketing
Management Accounting 1
Business Communication
Macroeconomics
Business Modelling and Spreadsheet
University Life (MPU-U2)
Business Law - Malaysian Perspective (MPU-U3)
Other MPU-U3 equivalent courses (MPU-U3)
Extracurricular Learning Experience 1 (MPU-U4)
Co-Operative Placement 1
Year 2
Business Law
Accounting Information Systems
Financial Management 1
Financial Accounting 1
Business Research Methods
Management Accounting 2
Taxation 1
Financial Accounting 2
Company Law
Financial Management 2
Management Ethics
Financial Accounting 3
Extracurricular Learning Experience 2 (MPU-U4)
Co-Operative Placement 2
Year 3
Auditing 1
Financial Research Project A
Taxation 2
International Business
Entrepreneurship
Financial Research Project B
Advanced Management Accounting
Internet In Practice
Strategic Management
Accounting Theory and Practice
Financial Statement Analysis
Auditing 2
Extracurricular Learning Experience 3 (MPU-U4)
Co-Operative Placement 3
General Courses (MPU) are compulsory for all students.
U1
– For Malaysian students:
Ethnic Relations
Islamic Civilisation and Asian Civilisation
– For foreign students:
Malaysian Studies
Communication in Bahasa Melayu 3
---
All information is correct at the time of upload and UCSI University reserves the right to make amendments without prior notice.


Chartered Tax Institute of Malaysia
Exempted from 7 papers out of 10 papers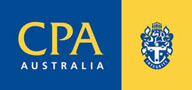 Certified Practising Accountant
Exempted from 6 papers out of 12 papers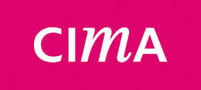 Chartered Institute of Management Accountants
Exempted from 7 papers out of 16 papers

Institute of Chartered Accountants in England and Wales (ICAEW)
Exempted from 4 papers out of 15 papers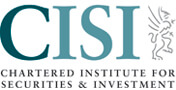 The Chartered Institute for Securities & Investment (CISI)
Complete 6 levels to become a Chartered Fellow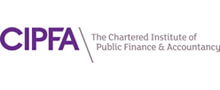 The Chartered Institute of Public Finance & Accountancy
Exempted from 6 papers out of 12 papers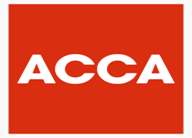 Association of Chartered Certified Accountants
Exempted from 9 papers out of 14 papers

ACCA accelerate programme
We are the first seven universities in Malaysia which has a partnership with ACCA Accelerated Programme (AAP). Our students are not only eligible for exemptions for all the 9 Foundation papers but also entitle to enjoy the AAP benefits mention below.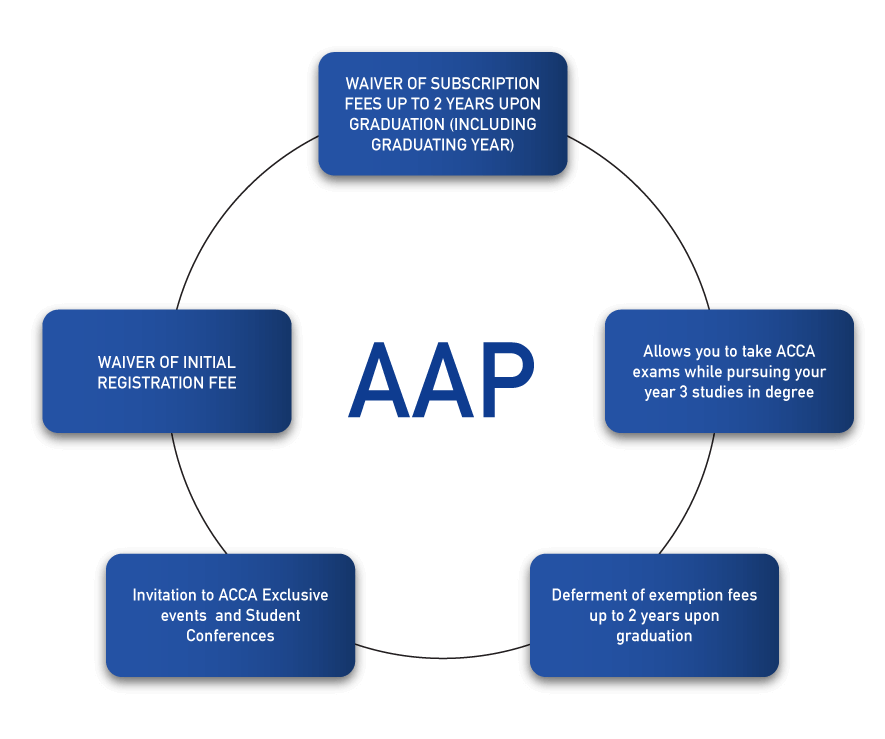 International Degree Pathway (IDP) via BA (Hons) Accounting
| IDP Programme | Pathway | University | Country | Fee |
| --- | --- | --- | --- | --- |
| B Commerce Major: Accounting / Business Information Systems / Finance | 1.5+1.5 | University of Queensland | Australia | AUD 38200 |
| BSc (Hons) International Accounting (Top-up) | 2+1 | University of Northampton | United Kingdom | £ 11700 |
For enquiry, please contact us at
[email protected]
or call us at +603 9101 8880 ext 2066.