"In this line, your biggest reward is making a difference in other people's lives."
Ng Choong Look to his son, Peter Ng, founder of UCSI University
These were the words of a father to his son as he pieced a chair together. Nail by nail. Plank by plank.
All things start somewhere. And this is how UCSI started. On a shoestring budget and the sacrifice of a selfless father who wanted his son to achieve his dreams. Dreams when basic furniture passed as luxury.
This is the UCSI University story – one so often forgotten after 27 successful years. A story that traces the university back to humble beginnings. Before the growth. Before the recognition.
The father imparted more wisdom as they worked together. Unwavering integrity. The audacity of hope. Perseverance to go the distance. An ironclad commitment to excellence. These values proved to be the seed to bigger things – the impetus that now sees UCSI impacting more than 12,000 learners each year through its education offerings.
It may not have been said then, but the father's actions meant the world to his son. A world of promise. A world where people measure up to ideals larger than themselves. A world where people become the change they seek.
This is the UCSI story. And that is why our world revolves around expanding yours.
---
"UCSI gave me the edge they provide to more than 11,000 learners each year. They gave me space. They gave me the opportunity."
Shanker Sathivellu, Registrar, UCSI University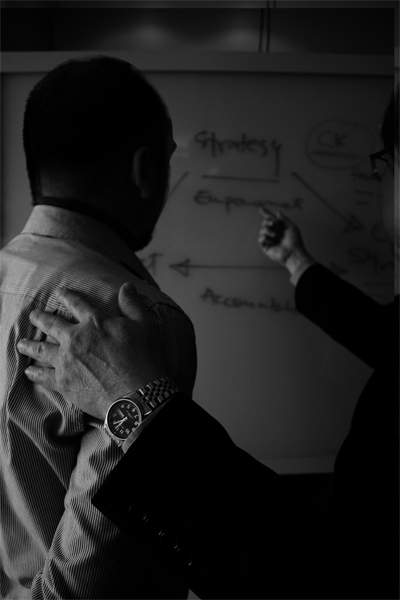 At UCSI University, we work to realise potential. We do so because we believe in the strength of the human spirit. The power of dreams. And after 27 years of excellence, we know how education can take you beyond boundaries.
Its transformational element is exemplified by stories of our students and staff. The talented virtuoso who becomes a sensation, the researcher who solves tomorrow's problems today, the librarian who becomes a vice-president of a conglomerate.
The last example is the true account of Shanker, a UCSI stalwart who joined the university as an 18-year-old. Furthering his studies as he worked, Shanker excelled and enjoyed avenues to grow. His enthusiasm made him special. His resolve made him strong. The rest, as they say, is history.
In the same way we believe in our staff, we want our students to live their dreams. Our diverse collection of success stories sums up the UCSI ethos: An unwavering commitment to the creation of excellence. A legacy that brings past, present and future learners together as a unique family. One that will look back years from now and say "We were part of this."
At UCSI, we believe in changing destinies for people who will change the world. Because where you start should never be half as important as where you finish.
---
"I only wanted a second chance after the tsunami struck. I got it and I'm happy to turn my life around at UCSI University."
Rizal Sahputra, UCSI University alumnus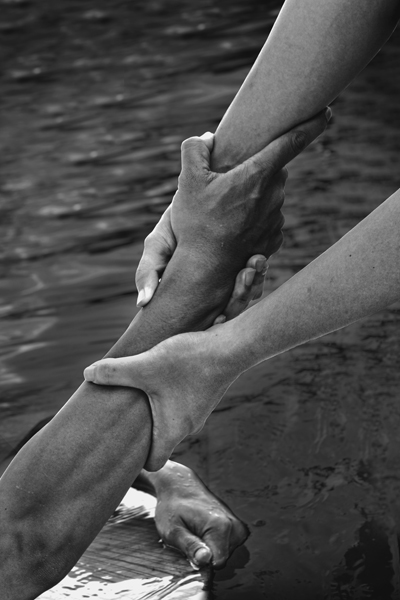 This is the story of Rizal, a survivor of the South Asian Tsunami that decimated his hometown of Aceh in 2004.
Swept away by waves up to 30m in height, Rizal was adrift in the Indian Ocean for nine days. Carrying multiple debris-related injuries and suffering from hunger, Rizal hung on to his makeshift raft until he was rescued.
In no uncertain terms, Rizal's experience marks the triumph of the human spirit. The courage to persevere. The insistence on choosing life when death is the easier option. And above all, the extraordinary hope that better days lie ahead in the face of profound fear.
After understanding how Rizal helped himself, the least UCSI could do was help him. And we did so by offering him a scholarship to further his studies. Supporting Rizal with education, financial assistance and encouragement, we saw him grow in stature. Today, Rizal works with us as a counsellor, helping young people make informed choices that will take them further in life.
In the same way Rizal faced his trials, we want students to rise up and overcome the odds stacked against them. To realise their dreams when conforming is the easy way out. To triumph in every moment of truth. Because we believe that life is really what we make of it.
Stay the course. All the way.