UCSI University Springhill (Seremban/PD) Campus
---
Off-campus Accommodation
Resident E7 Poeny at Bandar Springhill, Port Dickson is a popular and convenient off-campus accommodations for UCSI University Springhill Campus students. It is situated 5 minutes driving distance away from the campus and there is a 24-hour security service to ensure the safety of students and to safeguard the premises.
Facilities:
---
---
---
Layout of the room (for reference only)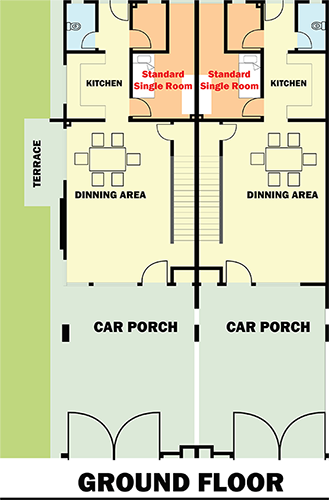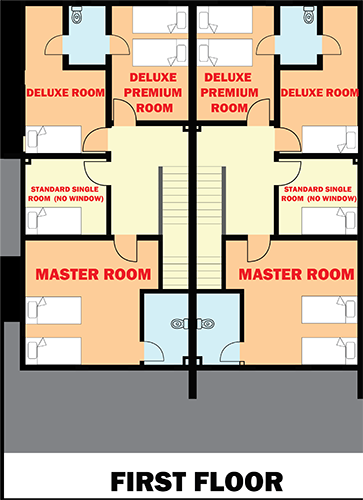 ---
Room Rates
Room Type
Monthly Rental (Per Person)
Air-Con with Ceiling Fan
Monthly Rental (Per Person)
Ceiling Fan Only
Standard Single Room (no window)
RM 400.00
RM 300.00
Standard Single Room
RM 430.00
RM 330.00
Deluxe Room – Single
RM 500.00
RM 400.00
Deluxe Premium Room – Single
RM 560.00
RM 460.00
Master Room – Single
RM 650.00
RM 550.00
Master Room – Twin Sharing
RM 390.00
RM 340.00
*RM 1,000 deposit is payable upon booking.
*Room type is subject to availability.