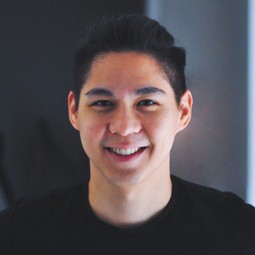 A GLOBAL JOURNEY IN ARCHITECTURE
Engeland Apostol
|
Alumnus, B.Sc. (Hons) Architecture Technology
Currently working at Weston Williamson & Partners, UK
Graduated MArchD with Distinction, Oxford Brookes University.
Architectural Designer with over 4 years professional experience in international residential and hospitality projects across South East Asia, India, China and USA.
Played key role in award winning projects including National Design Centre in Singapore
Winning track record in design competitions across Europe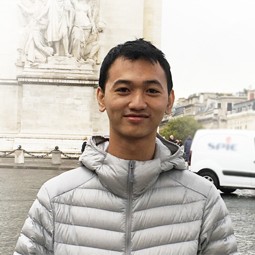 OUR VERY OWN IT WHIZKID IN JAPAN
ADAM PAHLEVI BAIHAQI
|
Alumnus, BSc (Hons) Computing
Currently a software engineer at Autify.
Previously a software engineer at Voyagin - the travel and tours division of Rakuten Inc, one of the world's largest e-commerce companies.
Previously a Ruby on Rails software engineer with a leading IT firm in Indonesia.
An Oracle-certified associate.
Published 8 books on IT; 6 while he was still studying.
Youngest VB6 programmer, Indonesian Museum of Records.
Graduated with first-class honours.
An international student from Indonesia