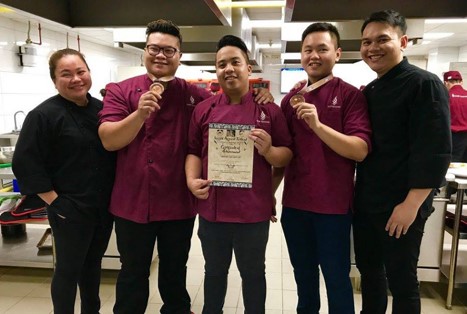 Congratulations to Daylan Chan, Irving Yong & Gregory Liau for winning Bronze and Diploma Awards at World Harvest Festival Culinary Challenge 2017.
---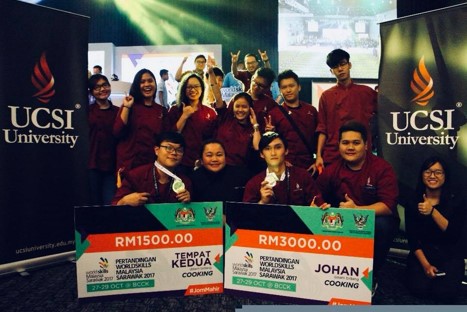 UCSI University Kuching Campus Culinary Dream Team swept GOLD and SILVER during the World Skills Malaysia 2017.
Congratulations to both Kueh Wun Thiin (Gold) & Kingsley Chuo (Silver). Thanks to our chef mentor, Chef Joe, Chef Judy & Chef William on your endless guidance.