Advancing Research In The Area of Pregnancy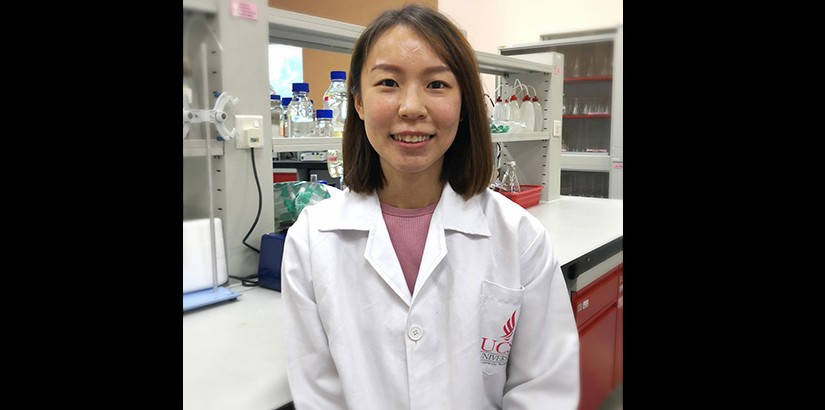 Teoh's research was selected to be Featured in the Media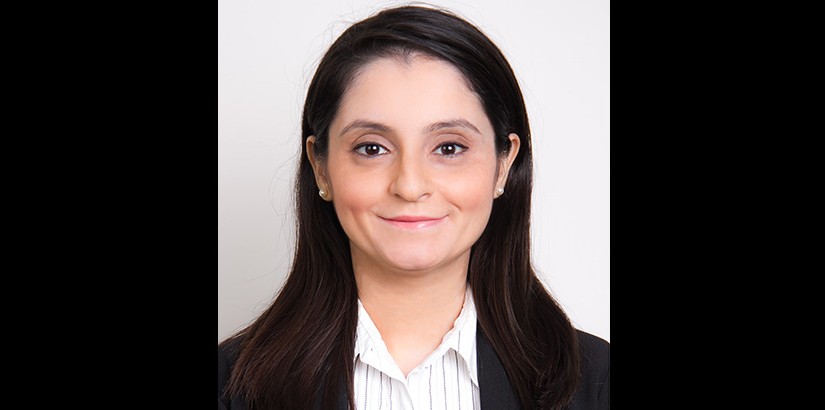 Assistant Professor Dr Satvinder Kaur is Teoh's supervisor
Kuala Lumpur, 29 June 2021 – Teoh Ai Ni, a Doctor of Philosophy student from UCSI University's Faculty of Applied Sciences, was selected by the American Society of Nutrition (ASN) to present her research at the ASN Nutrition 2021 Live ONLINE conference (ASN Nutrition 2021) on 7 – 10 June.
She was one of the few Malaysian researchers to be selected to present her research at the conference. Additionally, the committee from ASN Nutrition 2021 chose Teoh's research to be featured in the media, alongside several findings in the area of pregnancy.
Her research presentation was titled "When you eat could affect how well you sleep while pregnant". Under the supervision of Assistant Professor Dr Satvinder Kaur from the Faculty of Applied Sciences, Teoh examined the meal timing, meal frequency, eating window, breakfast skipping, and night eating for 114 women who were pregnant for the first time.
Teoh expressed her delight at the opportunity to have her research featured in the online conference and the media.
"I am surprised and honoured to be given this great opportunity to present my research at ASN Nutrition 2021 and to the media. I hope this research will provide people with a better understanding of the importance of mealtimes and sleep quality among pregnant women," Teoh said.
When asked about the relevance and impact of Teoh's findings, Dr Satvinder has this to say.
"The role of chrononutrition (nutrition according to a person's biological clock) is gaining much interest in improving health outcomes. An improvement in meal timing and meal density based on the time of the day could improve maternal circadian rhythm and melatonin release. This could subsequently improve maternal sleep quality that is essential for good fetal outcome," Dr Satvinder said.
Her research was featured in several new sites from the United States and the United Kingdom. For information on Teoh's research, you can visit https://dietnews.uk/2021/06/the-latest-science-on-staying-healthy-during-pregnancy/.