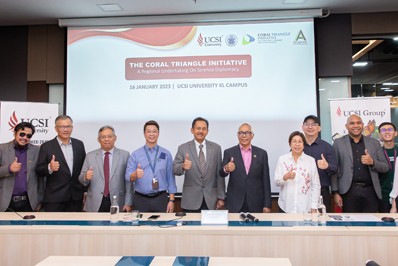 UCSI University's International Institute for Science Diplomacy and Sustainability (IISDS) held a hybrid sharing session on The Coral Triangle Initiative: A Regional Undertaking on Science Diplomacy on 16 January 2023. The special guest speaker, Dr Mohd Kushairi bin Mohd Rajuddin, Executive Director of the CTI-CFF Regional Secretariat, shared his views, experience, and thoughts on the abovementioned issues. The session was moderated by Tan Sri Dr Zakri Abdul Hamid, Distinguished Professor and Founding Director of IISDS, UCSI University.
On 13th and 14th January 2023, CERVIE (Centre of Excellence for Research, Value Innovation and Entrepreneurship) organised a High-Impact Publication Writing Workshop where UCSI Staff got together and learned more about the tips and tricks in creating high-quality publications.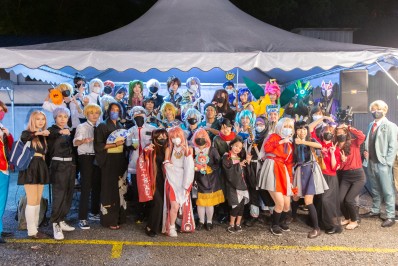 On 7 January 2023, the UCSI Japanese Cultural Society(JCS) and Japanese exchange students from Asia University, Japan organised Japan x Malaysia Cultural Carnival at Hilltop, UCSI University. This is a non-profit event that aimed to introduce Japanese and Malaysian cultures to all participants by organising a carnival with various Japanese and Malaysian food, cultural games, traditional handcrafts, and performances. JCS and the Japanese exchange students also hosted a game booth to show the similarities and differences between the traditional games of both countries where participants were able to play and get attractive prizes. The main highlight was the cosplay competition themed, "Japan/Malaysia characters" where many visitors were dressed up in custom-made costumes.