Full scholarship for SPM achievers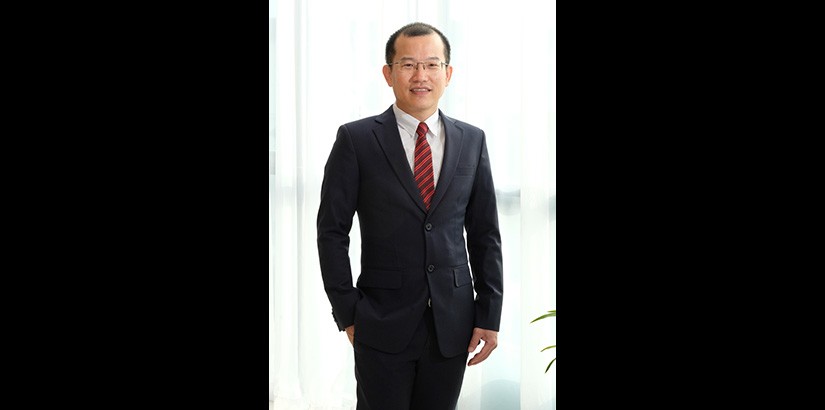 Prof Dato' Dr Toh Kian Kok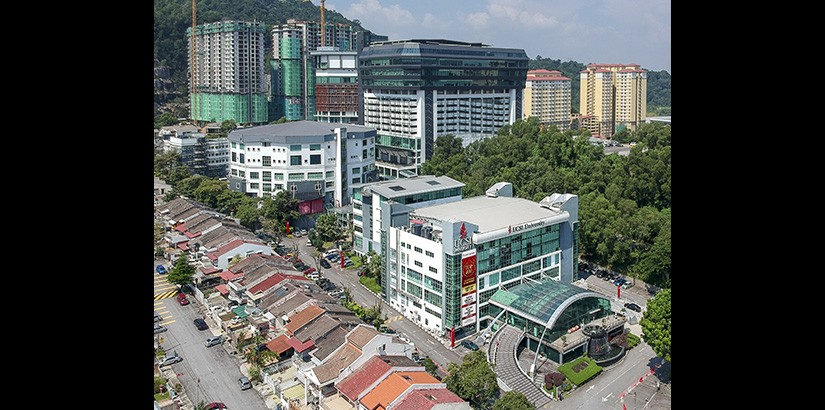 UCSI climbed 44 spots to be ranked 347 in the QS World University Rankings 2022, previously ranked 391 in the world.
KUALA LUMPUR, June 17 – UCSI University will be giving out scholarships and tuition fee waivers to deserving SPM leavers with outstanding results and whose parents were affected by the Covid-19 pandemic.
The University has allocated a total of RM30 million to give out scholarships and bursaries to eligible students for 2021.
Aside from those who are experiencing financial woes, the university will also be handing out full scholarships to deserving students who have scored 9A+ in their SPM examination.
"This is our part in giving back to the community and what better way than to empower students with the right education," UCSI University Pro Vice-Chancellor (KL Campus) Professor Dato' Dr Toh Kian Kok said.
"At a time where businesses are affected with many losing their jobs or having experienced salaries reduction, we feel compelled to help those who are in need," he added.
Scholarships and a Sports Bursary, at UCSI, are awarded to deserving Malaysians irrespective of race, religion and creed to pursue their higher education at the university.
Scholarships are offered to students at Foundation, A-Level, Diploma, Undergraduate and Postgraduate levels.
The university offers over 100 degree programmes in various disciplines, namely Business, Engineering, Music, Arts and Design, Mass Communication, Bioscience, Architecture, Hospitality and Tourism Management, Medicine, Computer Science, Artificial Intelligence, and Pharmaceutical Sciences.
In the recent QS World University Rankings 2022, UCSI rose 44 spots to be placed 347 in the world as one of the best universities. The new ranking places the university among the top 1.1% of the world's universities.
Earlier this year, in the QS World University Rankings by Subject 2021, UCSI's Institute of Music emerged as the world's top 50 in the field of performing arts.
Its Faculty of Hospitality and Tourism Management was ranked as the world's top 100 for hospitality and leisure management, Faculty of Engineering was ranked as the world's top 150 for petroleum engineering, and Faculty of Business Management was ranked as one of the world's top 300 business school in the world in the same exercise.
UCSI has a strong relationship with top universities around the world which select its top undergraduate students for research placements. These include Harvard University, Imperial College London, Tsinghua University, University of Chicago and University of Queensland. For more information, visit https://apps.ucsiuniversity.edu.my/scholarships/index.aspx or contact 03-9101 8882/011-3592 0893.