Haute cuisine as a global passport
If the adage - you are what you eat - is anything to go by, culinary art will always be a mainstay of the global hospitality industry.
This cognisance is evident at UCSI University - one of the world's top 40 universities in Hospitality and Leisure Management in the QS World University Rankings by Subject 2022.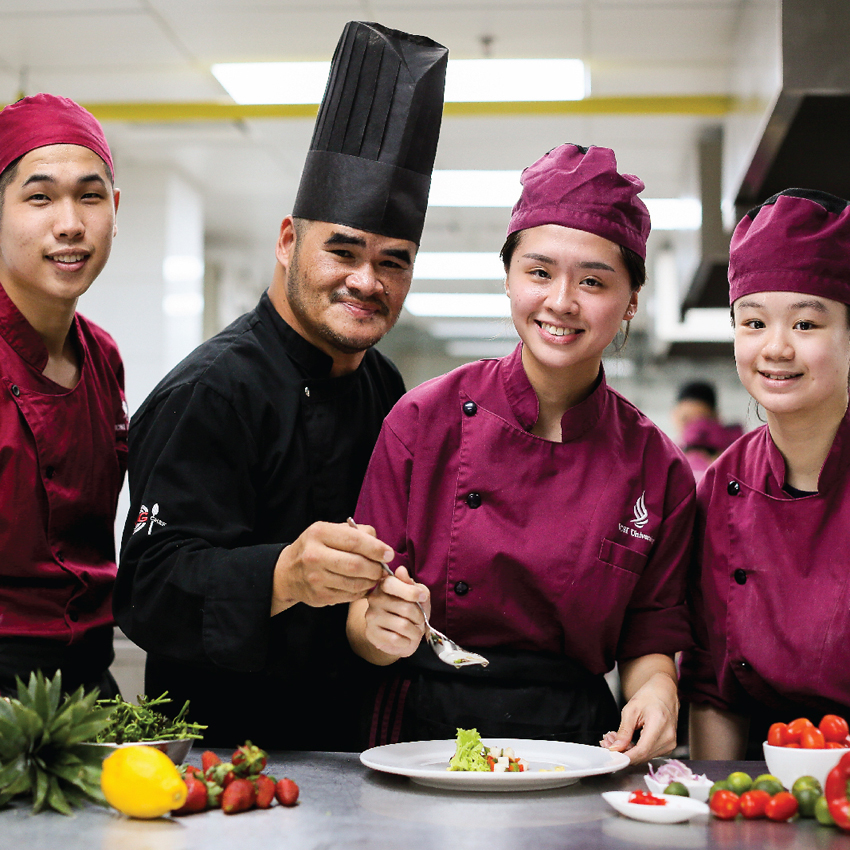 Visit UCSI's Faculty of Hospitality and Tourism Management on any given day and you will see culinary students honing their craft under the meticulous supervision of industry-acclaimed chefs.
From the sourcing of pristine produce to the final drizzle of salt, nothing is left to chance as aspiring chefs take their gastronomic creations to new delicious heights of refinement.
Assistant Professor Mohamad Fadzly Che Omar, popularly known as Chef Fadzly, opines that the bar must be set high to prepare students for global careers.
"Experiential learning is deeply embedded at UCSI," said Chef Fadzly who serves as the Faculty's acting dean. "We insist on the highest standards as our students must meet - and exceed - the lofty expectations of their customers.
"There are different levels in the culinary world. And if we want our students to stand out as famous head chefs, executive chefs, restaurateurs and entrepreneurs, we must train them towards this eventuality."
He adds that students also benefit from the Faculty's collaboration with leading industry players like Meat Livestock Australia, Nestle, President - one of the world's premier cheesemakers - and celebrated saucemaker Lee Kum Kee, among others.
"Our industry partners provide students and staff with product training, meat cutting and cooking techniques on a regular basis," he explains.
"Other industry partners like Giorik and Kenwood generously sponsor cutting-edge equipment like combi ovens and mixers that are worth tens of thousands or more."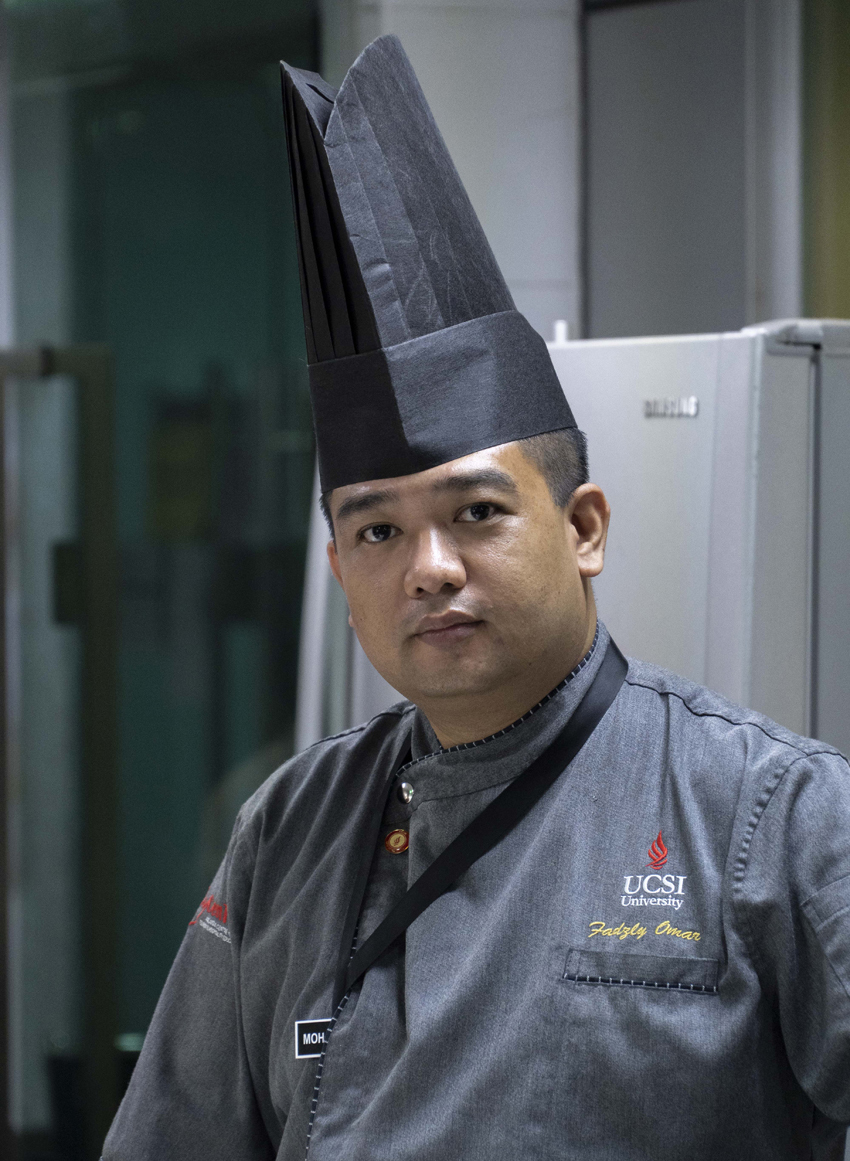 The dynamic setting at UCSI is complemented by internship opportunities at leading five-star hotels and resorts around the world.
These include, but are not limited to, the Sandals Resorts in Bahamas and Jamaica, the Horizon Manor Hotel in Qatar, as well as famous establishments like Westin, Concorde and Swiss Garden in Malaysia, Singapore, China, Indonesia and Vietnam.
Students are also encouraged to try their hands at international and local competitions.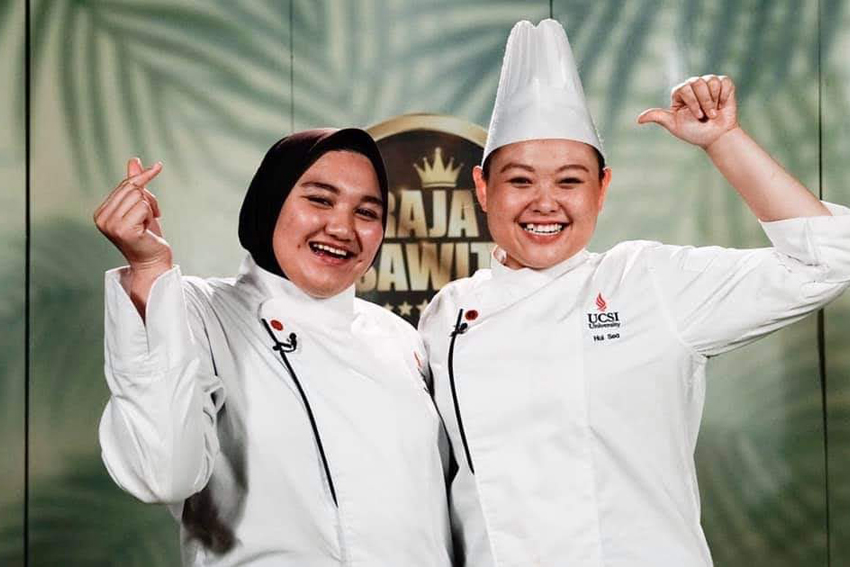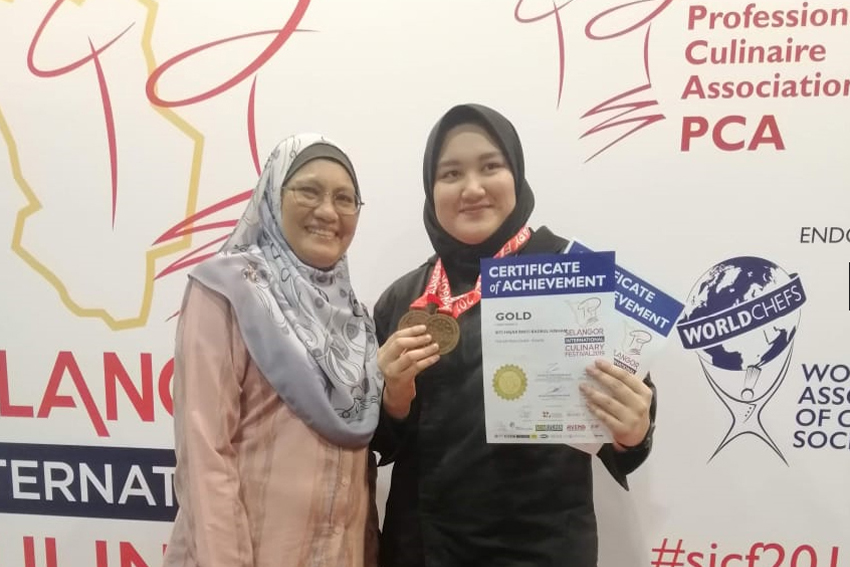 Having won two gold awards at the World Chefs Championship in 2019, Muhamad Aiman Saiful Anuar can certainly relate.
"Winning was great but the process was meaningful on its own," says Muhamad Aiman, who is now pursuing his BA(Hons) Culinary Management.
"I got to work extensively with Chef Fadzly for a month before the competition and the learning experience was a major factor behind my wins."
Encouraged to mix fresh ideas with time-honoured techniques, Muhamad Aiman has now developed a penchant for daring combinations. He continues to be a regular in the competitive circuit and mentors his juniors whenever he can.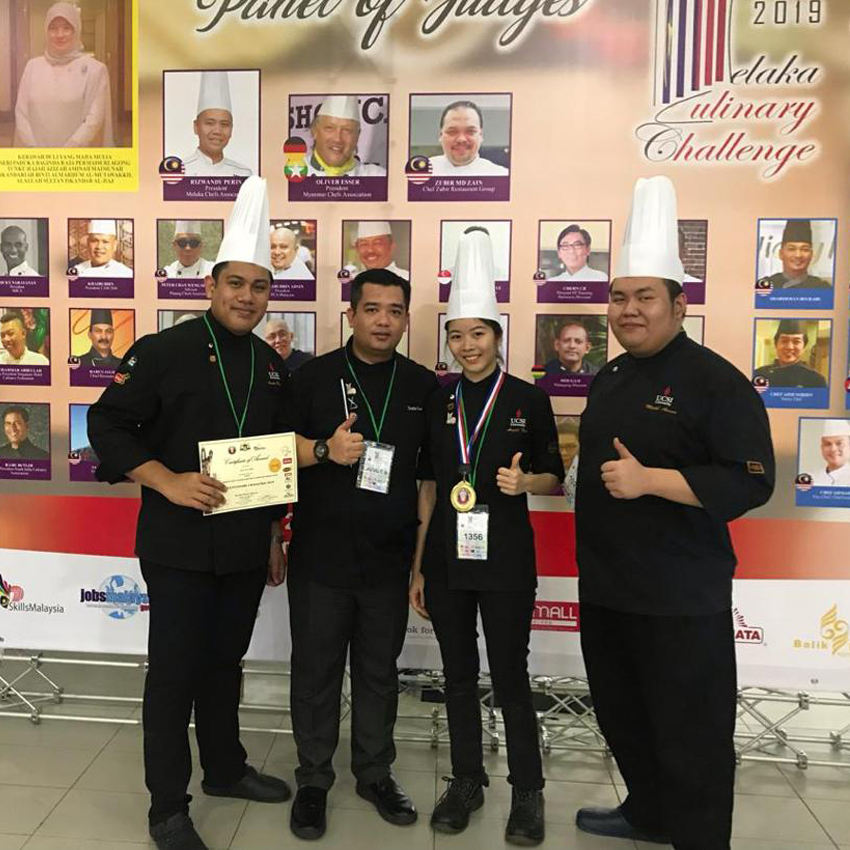 And two of them, Goh Wai Hong and Youssef Mohamed, recently finished at the first runner-up in the recent US Potato Cooking Challenge 2022.
Both Wai Hong and Youssef are currently reading the Diploma in Culinary Arts.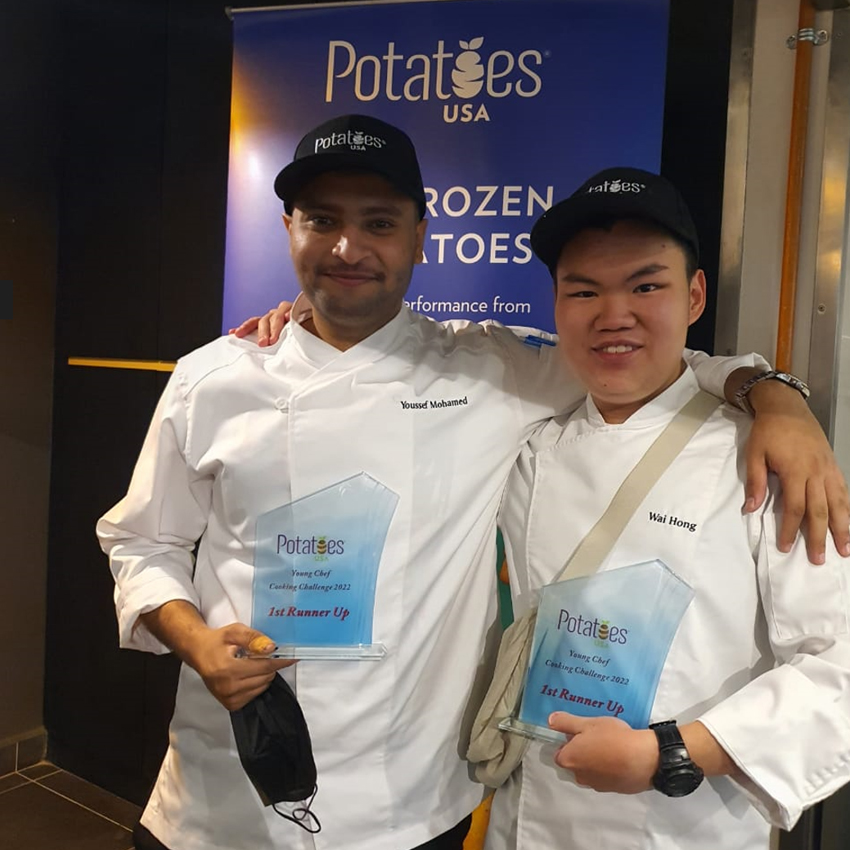 Apart from the many wins from its culinary students, the Faculty is expanding its global footprint.
Degrees in hospitality administration, hospitality management, as well as event and tourism management come with dual awards from HTMi Switzerland - one of the world's best hospitality institutes.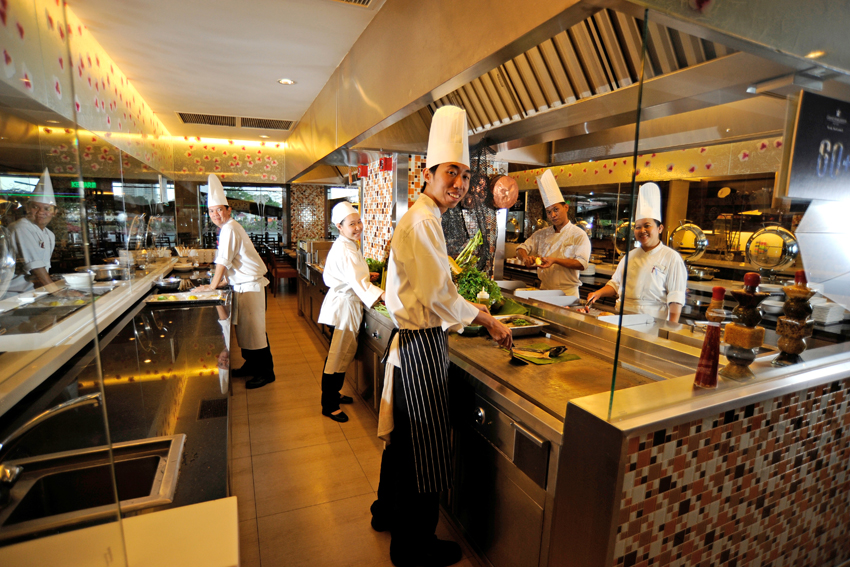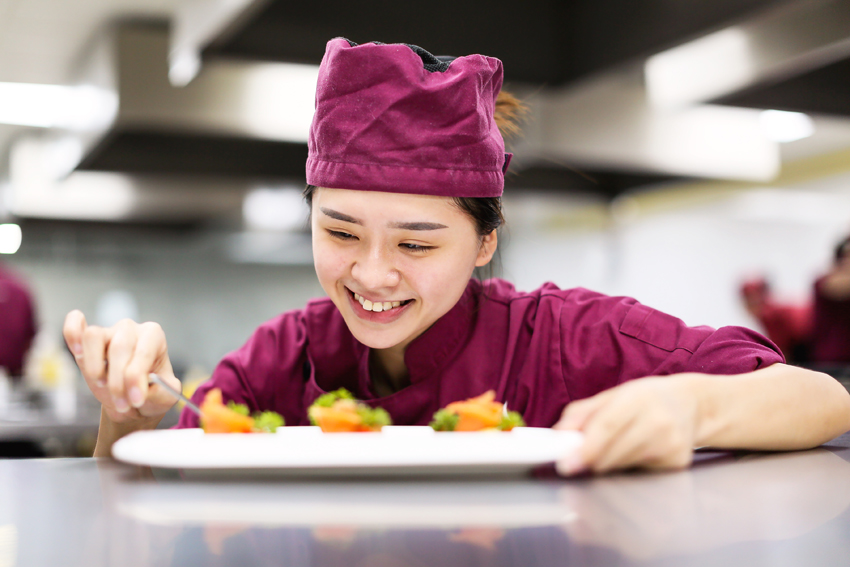 With these distinctions, and more, one can rest assured that a hospitality credential from UCSI will open all the right doors.
UCSI is Malaysia's joint top private university in the QS World University Rankings 2023. Ranked 284, UCSI is classified in the top 0.9% of the world's universities. It is the only university in the world to receive the QS Recognition for Improvement Award.
For more information, please visit ucsiuniversity.edu.my or contact 03-9101 8882/ 011-3591 5021.