Land Public Transport Symposium 2017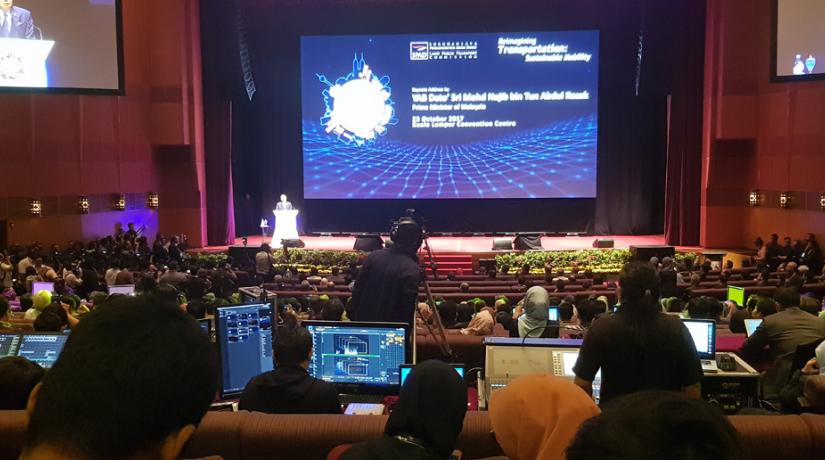 Land Public Transport Symposium 2017 was well-attended by all the stakeholders in the land transport industry.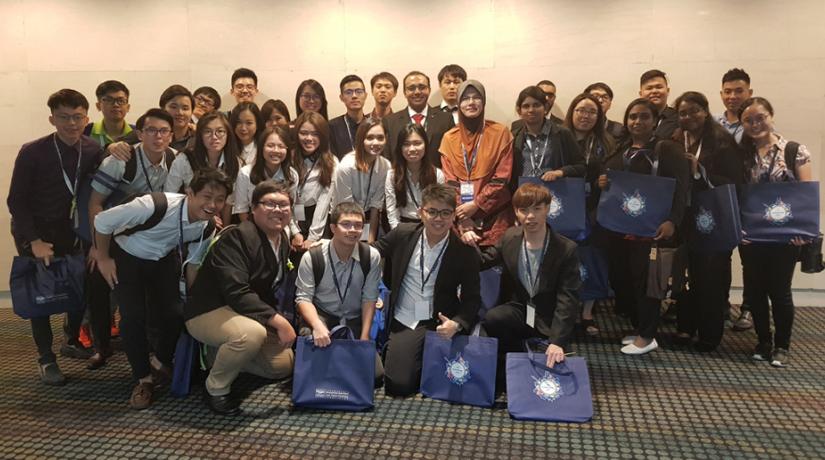 It was an eye-opening experience for the logistics students from UCSI University who had obtained an in-depth look at the trends, challenges and opportunities in the industry.
KUALA LUMPUR: UCSI University's Logistics Student Association was recently invited to the Suruhanjaya Pengangkutan Awam Darat Land Public Transport Symposium 2017 (SPAD LPT 2017). The LPT symposium is the largest external event organised by SPAD and included a Gala Dinner and Industry Awards, followed by the symposium.

The event was meant to be a strategic platform for all LPT players including the industry, government, policy makers, NGOs, academics, students and civil society to discuss and share best practices, and chart the trajectory for sustainable land transport in Malaysia.

A total of 37 students from MSc in Logistics Management, BA (Hons) Logistics Management, BA(Hons) Supply Chain Management and Diploma in Logistics Management programmes, accompanied by Asst Prof Siti Norida Wahab, Miss Salini Devi Rajendran and Mr. Bahri Bin Mahmud, seized the opportunity to obtain ideas, insights and experience.

The symposium was officially launched by YB Dato' Sri Hajah Nancy Shukri, Minister in the Prime Minister's Department. The first series of talks looked at "The Future of Transport" where four honorable guests shared their ideas and experience for developing transportation for the future.

After a short break, two panel discussions themed "Achieving Sustainable Mobility: Resetting Behaviors & Mindsets" and "Trends in Mobility: Competing or Complementing?" provided a productive discourse on mobility from the perspectives of various stakeholders who made up the panels.

After the panel discussions and lunch, participants were invited to view that exhibition before attending another talk series on driving growth through public transport.

The most exciting part of the day was the keynote address and launch of MRT Book" & Handover of "TN50 Aspirations Book" by YAB Dato' Sri Mohammad Najib bin Tun Abdul Razak, Prime Minister of Malaysia.

In addition to receiving a goodie bag and attendance certificate, the students also acquired indispensable exposure on the trends and perspectives of logistics industry, in particular public transport which helped broaden their worldview apart from what they learned from the classroom.