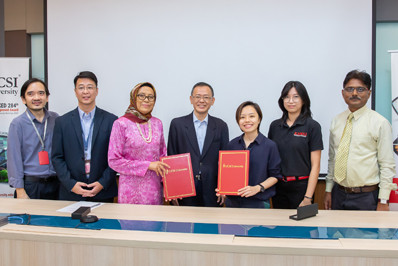 UCSI University Kuala Lumpur Campus sincerely expresses its deepest gratitude to Music Bliss for their unwavering support and generous sponsorship towards the establishment of a state-of-the-art 90K Digital Piano Lab in Room 102b, Block C. This collaboration between Music Bliss and UCSI University marks a significant milestone in advancing music education and fostering a creative learning environment.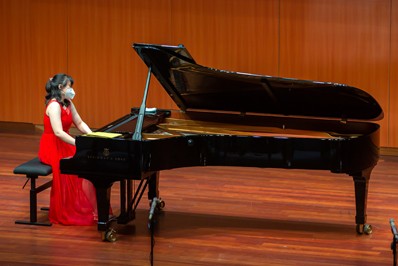 Since IPFC started in 2014, the Institute of Music continues to strive for its mission to be the leader in music education and musical culture in the region by providing a platform to cultivate performing arts through recitals, master classes and workshops. This year, IPFC is delighted to have 89 contestants from 10 countries (including Malaysia), and 7 international judges for the adjudication and performances. The final round adjudicators are Dr Julie Bees, Armen Babakhanian, Yen Chun-Chieh, Minoru Miura, Bobby Chen, Lena Ching and Professor Dr P'ng Tean Hwa.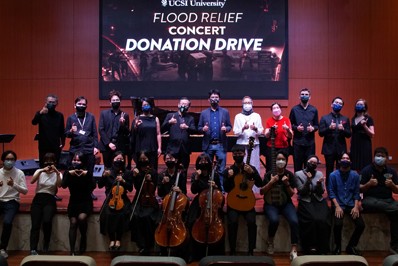 In the continual response to the plight of the flood victims back in December 2021, UCSI University's Pro-Chancellor, Tunku Zain Al-Abidin Tuanku Muhriz, has initiated a Flood Relief Concert on 8 January 2022. The concert was organised by UCSI's Institute of Music to raise funds for this much-needed cause in collaboration with Lions Club Of KL Capital and BSMM Negeri Selangor.