UCSI Alumni Obtain Professional Architect Qualification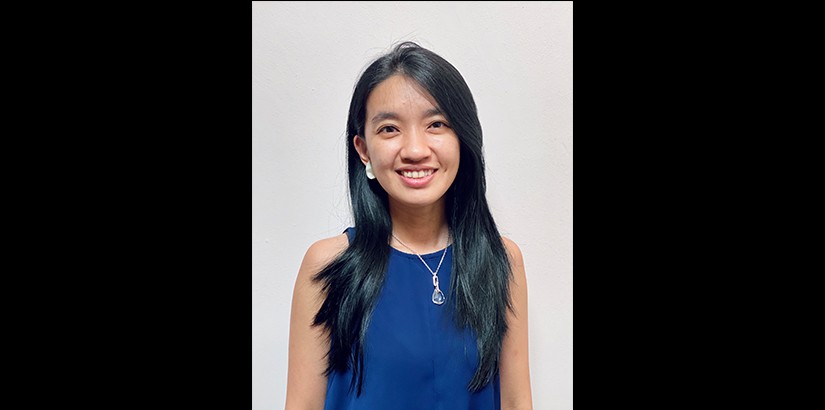 Phyllis says that the process of acquiring the professional qualification requires full commitment.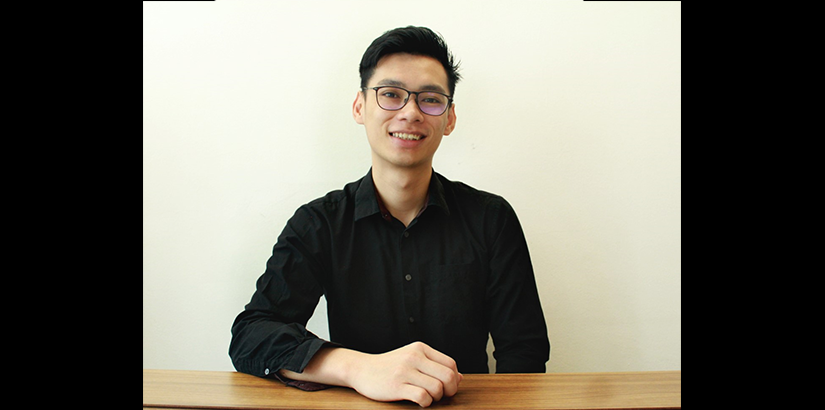 Kwon Chong: I will continue to improve and contribute to the Malaysian architectural industry.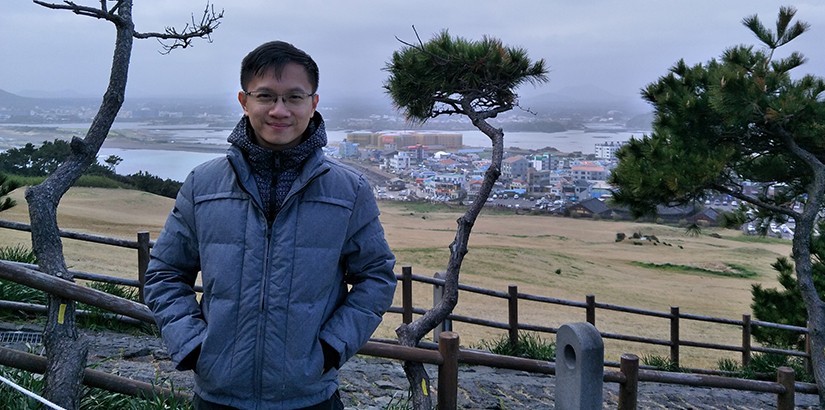 Tan Kah Chuan says that passion and perseverance are some of the values he learnt at UCSI.
UCSI's School of Architecture and Built Environment would like to congratulate Ar. Tan Kwon Chong, Ar. Phyllis Wong and Ar. Tan Kah Chuan for obtaining the Professional Architect title (LAM Part 3 Architect). The three alumni of the Architecture Undergraduate Programme at UCSI have commented that whilst the process was challenging, they were ultimately pleased with their success and that it was a huge milestone for them. The attainment of the Professional Qualification, as well as the maintenance of knowledge comes not only from past and on-going experience, but also serves as the reflection of an individual's ability to develop accurate, safe and efficient solutions to the practical problems of mankind.
Kwon Chong is currently working as Associate Architect at WDA Architects Sdn. Bhd., graduating with first-class honours from UCSI University, no doubt setting the foundation for him to move forward. As the winner of the Nippon Paint Young Designer Award 2015 in the Architecture Category, surpassing 11 other young designers from foreign countries, he took home the ultimate prize as the regional champion of Asia. His success did not end there as he bagged the Gold medal in the International Design Competition for KLAF THOA, was invited to Japan for an Architectural Interview and travelogue filming and featured as the Jury of 11th Asia Young Designer Award of 2019-2020. The newly acquired Professional Architect status will enable him to expand his professional opportunities, embarking on a new chapter bound to be witnessed in the near future.
Phyllis on the other hand, has seized the opportunity and established her own sole-proprietor firm to stand on her own two feet. She is keen to use the empowerment of her professional status to engage in meaningful projects, particularly with local communities. When asked, she said that "The process of acquiring the professional qualification requires our full commitment to capture the full range of competencies. It is a long journey, and along the way we received community contribution in the form of feedback and resource support. Thus, it is only right for us to repay the community".
Unsurprisingly, the same sentiment is shared by Kwon Chong and he further elaborates: "Studying in UCSI changed my perspectives towards architecture. The school not only focuses in the transfer off knowledge but exposes us to various aspect of architecture via workshops and community projects. The close encounters we have with the end users allow us to acknowledge our responsibility as professional architects and be more cautious in drafting out designs as solutions rather than a show-off piece …… To learn knowledge is straightforward, but many have failed in cultivating the soft skills, especially the sense of compassion. I believe this is one crucial element that has helped me to achieve who I am today."
In turn, Kah Chuan now managing his own architecture firm, says that passion and perseverance are some of the values he learnt at UCSI.
"For me, it is not just about how well the academic programme leads us, but how the faculty leads us by example to show us the right attitude. They inspired me to take on this profession with passion and to not measure our results only by the financial outcome," he said.
"I now realise that passion is the catalyst to inspire action and action lead to results. I thank UCSI for providing a conducive environment that has cultivated the lifelong learning mindset within us," said Kah Chuan.
Kwon Chong also concluded: "I will continue to improve and contribute to the Malaysian architectural industry, exemplifying UCSI University's core values of COMMUNITY. I too believe learning is a journey that should never end, and we will never stop."
Undoubtedly, these three alumni have accomplished a lot in their field, and it is uplifting that they are further motivated to achieve much more. Their determination and dedication are example that many can follow.
** Notes: The attainment of this professional qualification requires a series of steps upon the completion of the accredited Architecture undergraduate (Part 1) and postgraduate (Part 2) programmes.
Stage 1: Submission of Professional Logbook and Evaluation Report (minimum two years of practical experience required);
Stage 2 - Oral Exam: interview with two Professional Architects;
Stage 3 - Written Exam: Two papers (in one day). For most, this is the toughest part as the exam covers all statutory, professional, contractual and professional ethics aspects.