UCSI Applied Sciences Lecturer In Top 1% For 'Agricultural Sciences' Citations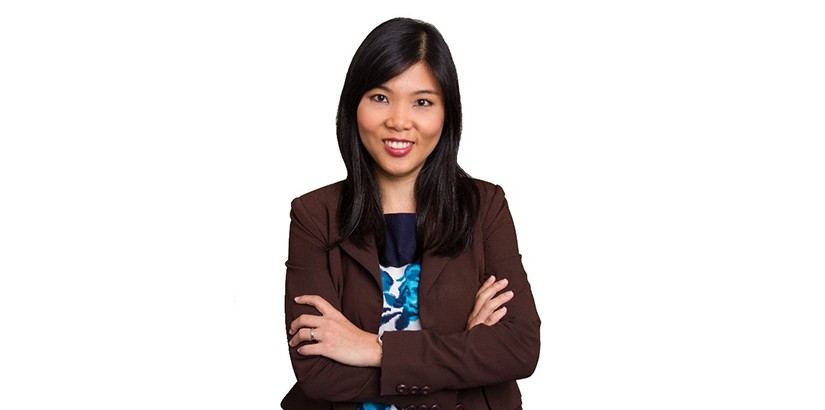 UCSI University's Head of Department Research and Postgraduate Studies, Faculty of Applied Sciences Assoc. Prof. Dr. Nyam Kar Lin has been included in the latest Top 1% for Agricultural Sciences citation list, based on total citations as ranked by Clarivate Analytics.
Previously, Dr Nyam Kar Lin was ranked 5211 (November 2018) and has jumped 1535 spots to 3635 (June 2019), firmly placing her in the top 1% in the list.
The placement was based on the Essential Science Indicators (ESI) - an analytical tool that identifies top-performing research and the impact of publications in the Web of Science Core Collection.
This database compiles the list of institutions that are in the Top 1% as well as 22 searchable fields of research that includes agricultural sciences, biology and biochemistry, clinical medicine, economics and business, engineering, pharmacology, physics, and lastly plant and animal sciences.
The analytics company ranks journals under the Journal Citation Reports (JCR) Web of Science, through which the 'Food Science and Technology' is placed under the Agricultural Sciences category.