UCSI expands its presence in South Korea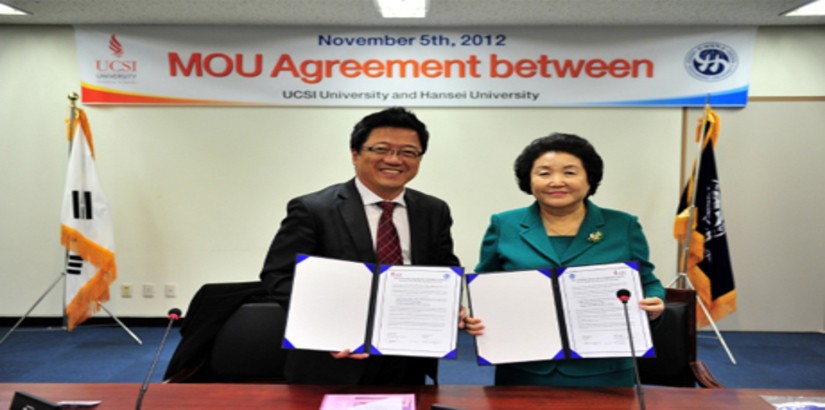 ALL SMILES: Dato' Peter Ng, UCSI Group's chairman and founder and Dr Kim Sunghae cho, president of Hansei University posing for the camera with their signed MoUs.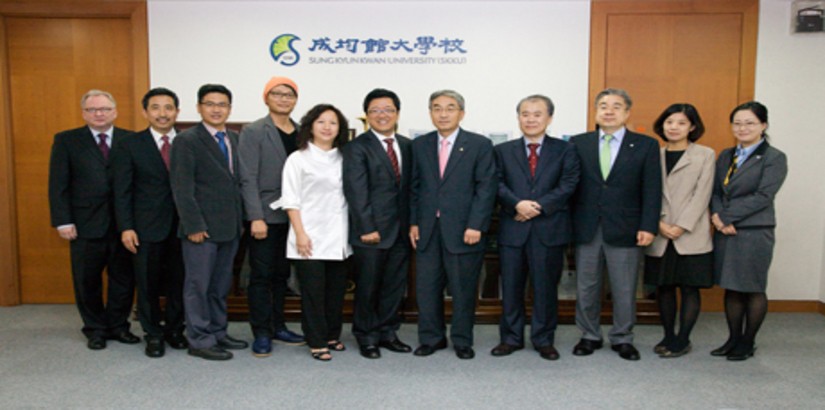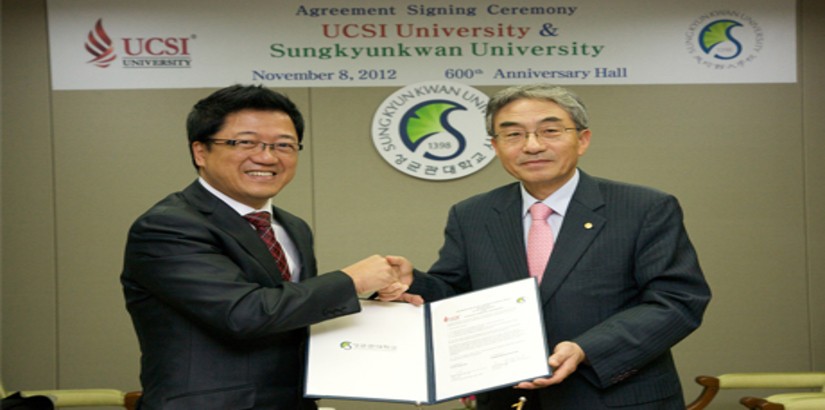 KUALA LUMPUR: UCSI University has inked memorandums of understanding (MoUs) with first tier universities in South Korea, boosting opportunities for students and staff.

The universities in question are Sung Kyun Kwan University (SKK), Hanyang University, Han Dang Global University and Han Sei University. Another MoU was inked with Samsung Hospital - the most famous hospital in South Korea.

The MoU with SKK - ranked as the fifth best university in Korea - stood out as the university agreed to send Prof Dr Lee Kun Chang to UCSI as a guest lecturer.

Holding a World-class University Professor position at the SKK Business School, Lee is renowned for his studies on the correlation between creativity and corporate performance.

The UCSI University Hospital project also received a boost from the MoU with Samsung Hospital that fosters joint research opportunities and exchange programmes for medical specialists.

Agreements with the other Korean varsities involve student exchange programmes and twinning arrangements.

These developments come on the back of UCSI Group chairman Dato' Peter Ng's working visit to the republic at the tail end of 2012.