UCSI University appointed as IIMP-Recognised Educational Institution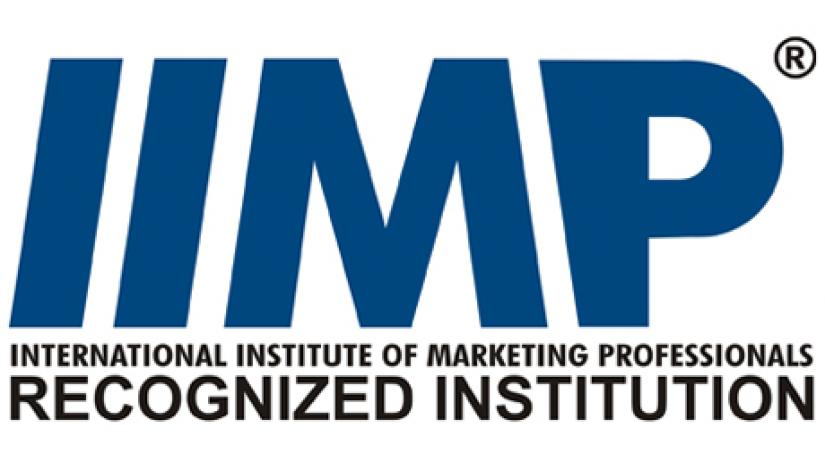 The International Institute of Marketing Professionals (IIMP) announces UCSI University as an IIMP-Recognised Educational Institution (REI)
KUALA LUMPUR: UCSI's undergraduate marketing students can now boost their credentials further when they apply for the Certified Marketing Management Professional (CMMP) programme. Specifically designed for industry professionals, the CMMP designation validates one's competent skills and knowledge required in marketing. The designation is globally-recognised and denotes a marketer of high professional, educational and ethical standards. The programme is offered by International Institute of Marketing Professionals (IIMP) who recently appointed UCSI University as an IMMP-Recognised Educational Institute (REI). The entry requirements include having completed at least four marketing and business courses each as well as worked in marketing/sales management or other relevant fields for a year.

The Faculty of Business and Information Science (FoBIS) has been steadily making headway in enhancing student employability as part of its mission. Many prestigious accreditation bodies today offer certifications and exemptions to the faculty's programmes in recognition of their transformative and interdisciplinary teaching and learning practices that produce high-calibre graduates. And with this recognition from IIMP, FoBiS continues to add another distinguished professional body to its long list of esteemed certification partners.

IIMP is a Canadian independent professional non-profit that develops and advocates international marketing standards and is a pioneer in its leadership and strategic approach towards developing the Internationally Accepted Marketing Standards™ based upon Generally Accepted Marketing Principles™ and Practices in the field of marketing.

Those interested can learn more about the programme at http://bit.ly/2sd5ona The registration period is May 16, 2017 – May 15, 2018.