UCSI University: Exploring liquid gold through petroleum engineering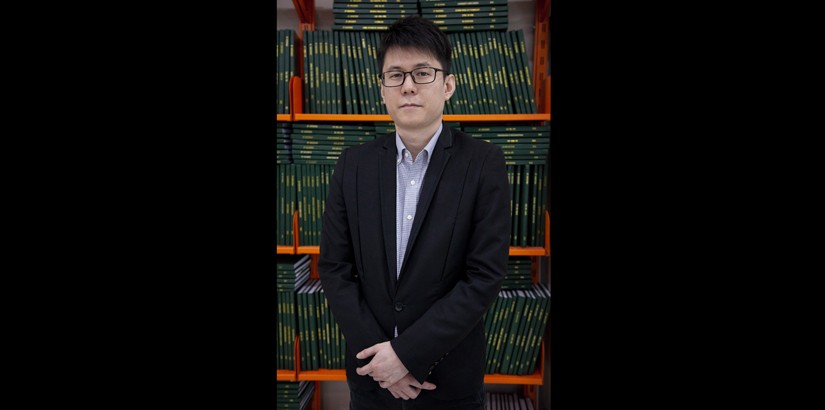 According to UCSI University's Faculty of Engineering Technology and Built Environment dean Associate Professor Ts Dr Ang Chun Kit, UCSI's engineering programmes incorporate IR 4.0 and SDG related courses.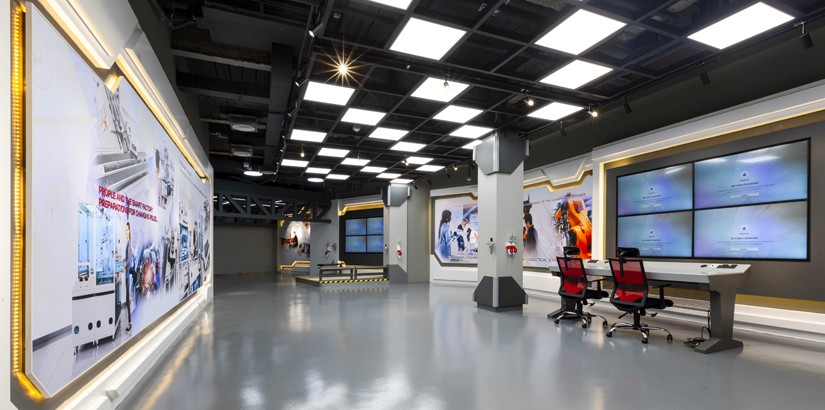 Other than petroleum engineering, UCSI offers a wide variety of engineering programmes with state-of-the-art labs such as the Advance Industrial Robotic Lab.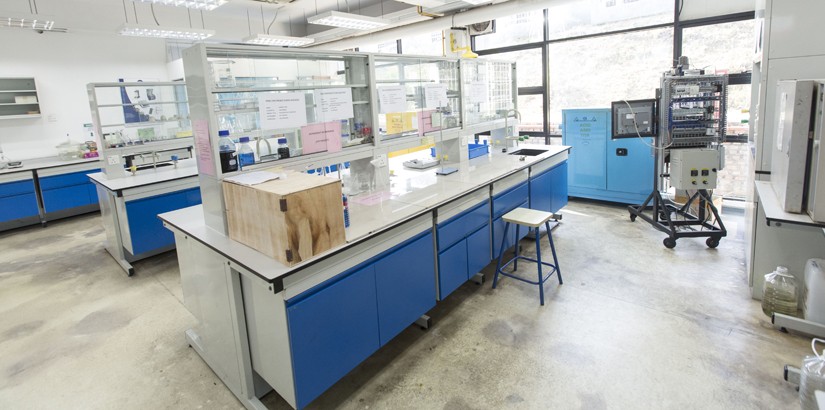 This state-of-the-art petrochemical lab includes all the latest equipment for practical studies in the field.
The mounting scarcity of petroleum products, combined with expansion in exploration of new petroleum resources is the conundrum that many in the field of petroleum engineering face.
Exploration for and production of oil and gas is one of the biggest industries in the world. Petroleum Engineering is an exciting career with opportunities to travel and work overseas and also help ensure sustainability of resources, while conserving the environment for future generations.
To many, petroleum engineering revolves around tapping petroleum resources. Evidently, this is not the case as the exploration and extraction of oil and gas have moved on encompassing more than just that.
By-products of oil and gas such as soap, plastic and kerosene are always part of the industry. Despite the pandemic, the Oil & Gas Engineering Services Market - Growth, Trends, COVID-19 Impact, and Forecasts (2021 - 2026) report estimates a compound annual growth rate of 7% for the Oil & Gas Engineering Services Market.
The significant adoption of automation technologies in the oil and gas industry is the primary factor driving the adoption of engineering services in the industry. The need to maximize efficiency and productivity, maximize uptime and return on assets, while minimising the costs, due to the industry's dynamic nature, is expected to drive the adoption of engineering services in the industry.
The report stated that the application of advanced technologies, such as analytics, machine learning, and many more, is expected to assist the oil and gas companies to analyse big data sets and provide meaningful insights.
These are indicating factors that the sector is constantly in need for skilled petroleum engineers who are equipped with the right skillset.
At UCSI University, the push to drive the frontiers of academic excellence is an initiative that is never-ending. The University relentlessly challenges its students to push boundaries in realising their potential.
With its Engineering faculty making it to the 101-150 bracket under the petroleum engineering category in the 2021 QS World University Rankings by Subject, the ranking cements the faculty's status in providing an exceptional learning experience to students in enabling them to thrive in the field of Engineering as a whole.
International students particularly benefit from this programme as many of them are from oil-rich countries in the Middle East. The petroleum engineering programme also has great potential, attracting local students who have an interest in the field. From this comes the collaboration with petroleum-based companies overseas, where students are exposed to going abroad to study petroleum engineering extensively.
The prospects for graduates in petroleum engineering are many including becoming geologists, reservoir and production as well as research engineers.
"At UCSI, we incorporate the elements of IR 4.0 in courses such as Drilling Engineering and Reservoir Simulation while incorporating the Sustainable Development Goals (SDGs) such as SDG 7 - Affordable and Clean Energy as well as SDG 9 – Industry, Innovation and Infrastructure into our curriculum," said UCSI University's Faculty of Engineering Technology and Built Environment dean Associate Professor Ts Dr Ang Chun Kit.
"Overall, the petroleum engineering programme encompasses a well-balanced curriculum that focuses on both upstream and downstream industries. It even covers economics and safety issues alongside geology and petrophysics, drilling engineering, reservoir engineering and production engineering," said Chemical and Petroleum Engineering head of department Assistant Professor Dr Lee Kiat Moon.
For Dr Ang and Dr Lee, the recent QS rankings that distinguished their faculty as one of the world's top 150 for petroleum engineering is a recognition of the faculty's years of determination and assiduousness in providing a wholesome education experience to its students.
They emphasised student attachments with renowned companies such as Schlumberger and Exxon Mobil as another means in which their students are exposed to working with the industry's best.
Students from UCSI's engineering faculty are annually sent to advance high impact research at Tsinghua University and Imperial College of London, among others.
"Engineering is about solving problems in daily lives. Petroleum engineering is also about this where we can maximise the recovery of oil and utilise conventional as well as renewable energy such as solar energy and biomass," said Dr Lee.
According to Dr Ang, the faculty is in the midst of developing a new programme related to energy engineering.
For more details, visit http://bit.ly/enquiry_engineering_3 or contact 03-9101 8882/011-3592 0893. The university will be hosting its eOpen Day and Open Day on April 17-18.