The e-BULK ONLINE REGISTRATION SYSTEM serves as an online registration platform designed for UCSI's Engineering Graduates. Its primary objective is to provide UCSI graduates with an opportunity to apply and enhance their engineering skills within a professional work environment. This platform ensures that their practical experience is recognised and endorsed by the Board of Engineers Malaysia (BEM).
Allow non-graduates to register as "Graduate Engineer (GE)" without Degree Scroll/Certificate
Allow students to register without Professional Engineer (PE) endorsement
The only requirement includes the full official transcript and completion letter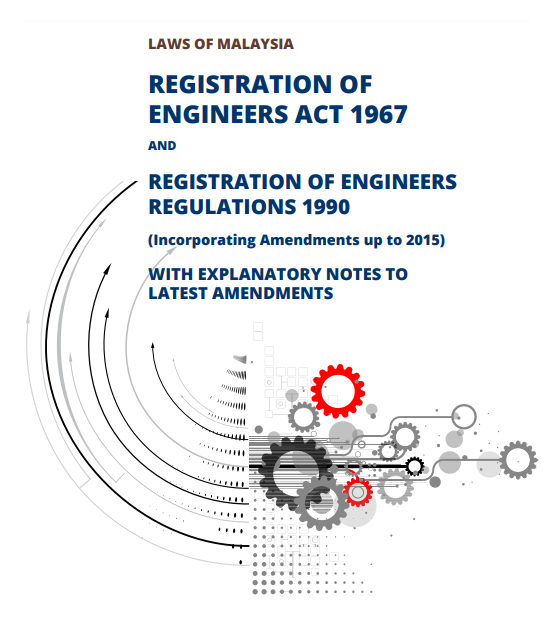 It is mandatory for university graduate to register as Graduate Engineer if he/she wants to take up employment as a Graduate Engineer.
Section 7(2)(a) specified that "A Graduate Engineer who is registered with the Board may, subject to section 8, take up employment which requires him/her to perform professional engineering services.
A Graduate Engineer is a person registered under Section 10(1) of the Registration of Engineers Act 1967 (Revised 2015).
According to Section 7(1B), a Graduate Engineer will be entitled to describe himself/herself or hold himself/herself out under any name, style, or title using the abbreviation "Grad.Eng." after his name or in any way associated with his/her name.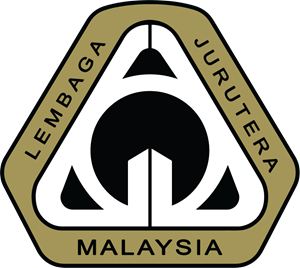 Board of Engineers Malaysia (BEM)
The Board of Engineers Malaysia (BEM) is the regulatory body for engineering practices in Malaysia established under the Registration of Engineers Act, 1967. All engineering practitioners MUST register with BEM within 6 months of practice.