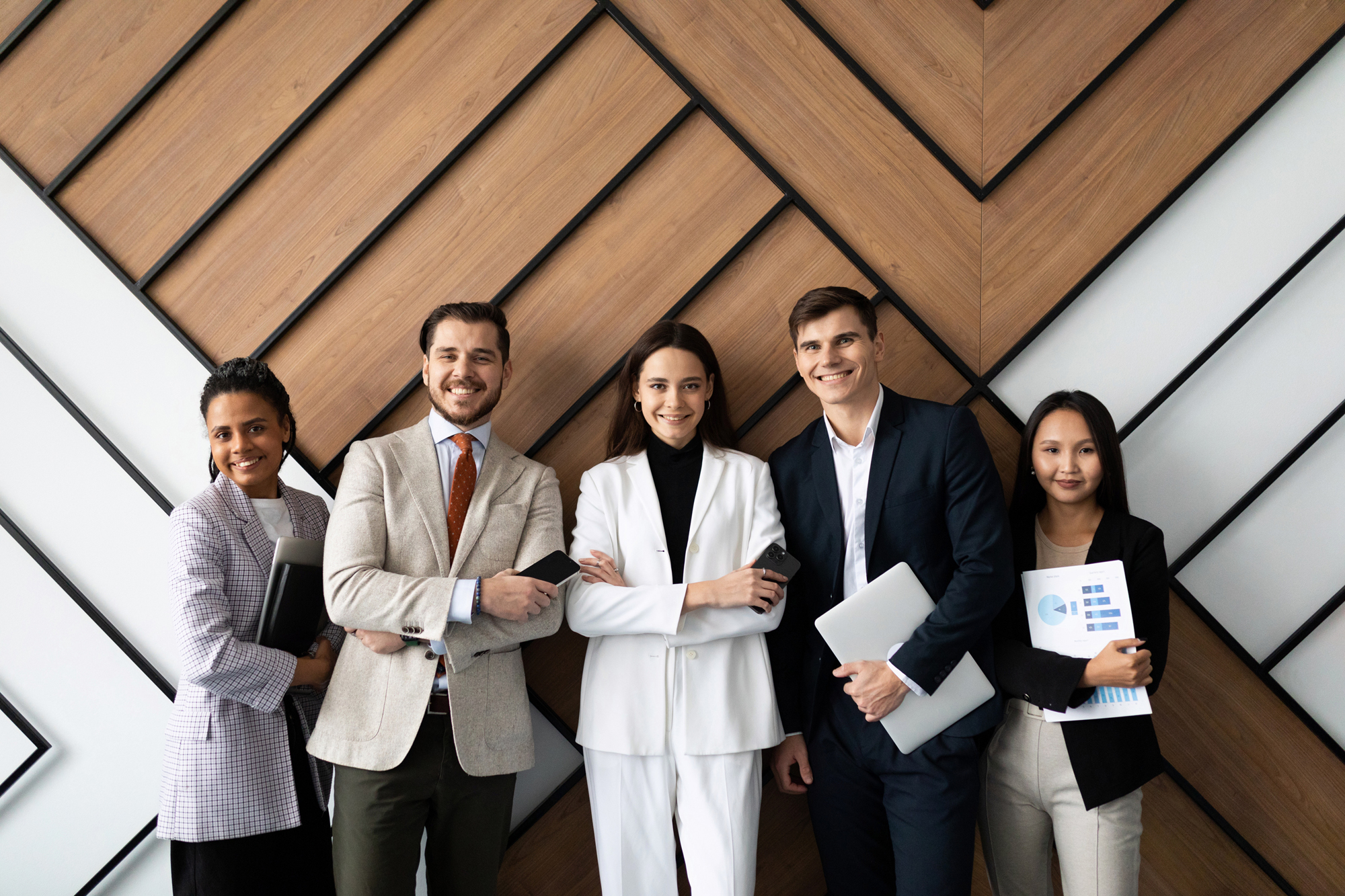 What is a Post-Doctoral Research Fellow?
To be eligible for the appointment as Post-Doctoral Research Fellow (PDRF) the candidate must have a doctoral degree from an institution of higher learning that is recognized by the UCSI University Senate that was obtained within three (3) years from the date of application. PRDF provides faculties and institutes in UCSI University with the opportunity to enhance their R&D activities and increase their research output, in line with the vision of UCSI University to become one of the Research Universities in Malaysia. Each PDRF will work under the supervision of a faculty member and may assist with the supervision of postgraduate and final year undergraduate students.
UCSI University welcomes applications in any of the following prioritised research fields:
Applied Sciences
Innovative Technology and Engineering
Sustainable Sciences
Medical Health and Wellness
Humanities, Arts and Music
Equitable Society
To Become a PDRF
The first step is to search the research expertise of a potential supervisor by visiting: https://www.ucsiuniversity.edu.my/research/researchers
Faculty members can be contacted directly to discuss potential PDRF appointment opportunities, and applications can be made directly to faculty members or through the Office of Postgraduate Studies (OPS) at [email protected].