---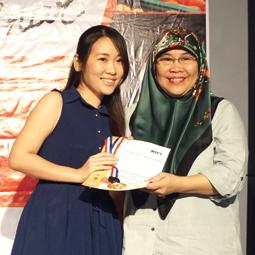 AI MUN WANTED A PLATFORM TO PRESENT HER FINDINGS. UCSI GAVE HER THE GLOBAL STAGE
Cheong Ai Mun
| &nbsp
Msc Applied Science, by research
Representing Malaysia at the 14th ASEAN Food Conference in the Philippines
First-prize winner of the 9th MIFT Food Science and Technology Seminar (Postgraduate Oral Presentation Competition)
---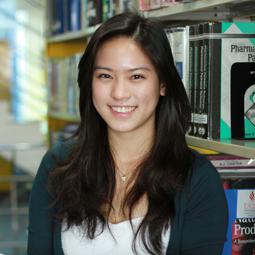 SHENSHEN IS A JUDOKA WHO CARES FOR THE ENVIROMENT. UCSI IS HELPING HER TAKE DOWN ISSUES IN AQUACULTURE.
Yeoh Shenshen
| &nbsp
Diploma in Aquaculture with Entrepreneurship
State-level judoka
UCSI University Trust Sports Bursary Recipient
Shenshen is a proud alumna of SMK Taman Melawati, Selangor
---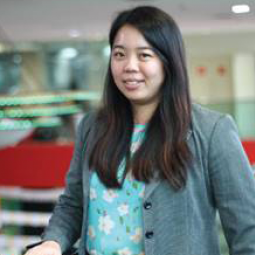 CONGRATULATIONS FOR ACHIEVING IN THE ORAL CATEGORY OF THE 26TH INTERVISITY BIOCHEMISTARY SEMINAR 2015.
Ng Sze Man
| &nbsp
BSc (Hons) Biotechnology
Congratulations to our BSc (Hons) Biotechnology students Ng Sze Man for achieving in the oral category of the 26th Intervisity Biochemistary Seminar 2015.
Sze Man's enthusiasm towards science and technology has led her to pursue Biotechnology in UCSI. Despite finding the programme slightly challenging, Sze Man explains that her unwavering interest kept her grounded and she credits the lecturers of UCSI for the fun learning experience.
All of us in the Faculty of Applied Sciences wishes you luck in your future endeavours.
---