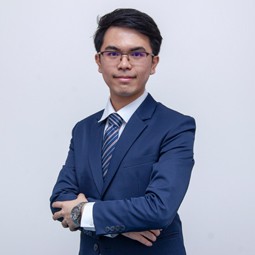 First student in Malaysia to obtain the Associate of Canadian Institute of Actuaries (ACIA) in 2019
James Koo Jian Wei
|
BSc (Hons) Actuarial Science
Worked as Management Associate at Great Eastern
Passed 5 SoA papers before completion of third year of study.
First UCSI student to pass the SoA Fundamentals of Actuarial Practice (FAP) before completion of his study.
An alumnus of SMK Taman Daya, Johor Bahru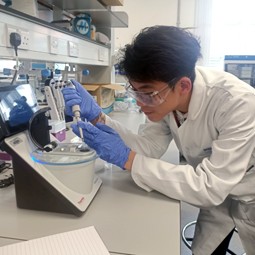 TAKING IT ONE STEP FURTHER AT IMPERIAL
Khaw Liang Fa
|
Bachelor of Engineering (Hons) Chemical Engineering
Selected by Imperial College London in 2018 to do research on the enhancement of the performance of silica nanoparticles in protein crystallisation by changing the particle morphology and surface chemistry.
An alumnus of SMK Mutiara Rini, Skudai, Johor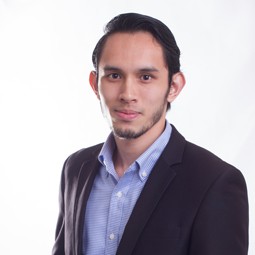 PUSHING NEW FRONTIERS IN QUEENSLAND
Muhammad Hafidz Khairudin
|
BEng (Hons) Electrical and Electronic Engineering
Selected by University of Queensland in 2018 to research on the economic analysis of different types of Photovoltaic Array technologies.
An alumnus of Maktab Rendah Sains MARA, Muar, Johor.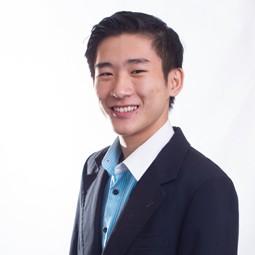 ENGINEERING TAKES ON A NEW MEANING AT QUEENSLAND
Wong Jun Ying
|
BEng (Hons) Electrical and Electronic Engineering
Selected by University of Queensland in 2018 to investigate abnormal power patterns observed in solar arrays in a plant in Gatton, Australia.
An alumnus of SMK Engku Husain, Semenyih, Selangor