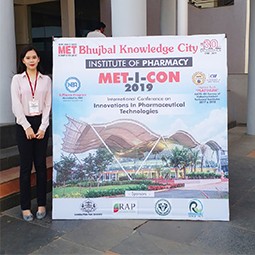 BEST POSTER AWARD AT METICON
Theresa Lee Wei Ting
|
Bachelor of Pharmacy (Hons)
Chosen for the 'Best Poster Presenter' award at the MET-I-CON 2019 International Conference on Innovation in Pharmaceutical Technologies which was held on 15th and 16th February 2019 in Nashik, Maharashtra, India. The research work was titled 'In vitro superoxide dismutase (SOD) evaluation of leaves and stems of Artabotrys suaveolens' through the poster. The topic was chosen because of possible detrimental effects contributed by dietary supplements of non-enzymatic antioxidant. The research conference was organized by the Institute of Pharmacy of the MET Bhujbal Knowledge City, which served as a platform for researchers, academicians, investigators, industrialists, clinical practitioners and young promising pharmacists to share their research outcomes and thoughts on the advancement of science and technology in regards to the future of the pharmaceutical industry.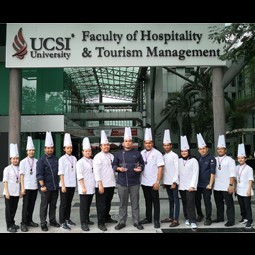 1st Malaysia Chefs And Cooks Congress 2019, Panggung Anniversari, Kuala Lumpur
|
Angel Tan – GOLD MEDAL
Mak Shuet Yzeng – GOLD MEDAL +Most Outstanding Award - Womens Category
Camilla Chen – SILVER MEDAL
Syuhailla – SILVER MEDAL +Most Outstanding Award - University Category
Aiman Anuar - SILVER MEDAL
Danish – SILVER MEDAL
Siti Hajar – SILVER MEDAL
Hui Sea – SILVER MEDAL
Aiman Haqim – BRONZE
Sharoul Fitri – BRONZE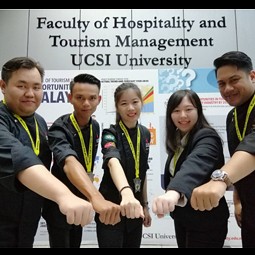 Battle of the Chef 2018, Penang
|
Muhammad Aiman bin Saiful Anuar
Award: Bronze Medal
Category: Main course Chicken

Aiman Haqim bin Mohd Ali
Award: Bronze Medal
Catergory: Main Course Lamb

Tan Aun Chee
Award: Diploma
Category: Main Course Duck

Yuko Lim
Award: Diploma
Catergory: Main Course Fish or Seafood

Sharoul Fitri bin Shamsul
Award: Diploma
Catergory: Main Course Fish or Seafood.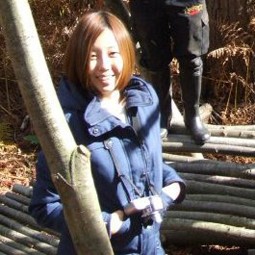 ACRHITECTURE AT ITS FINEST
Doris Quek
|
Alumna, B.Sc. (Hons) Architecture Technology
Currently curator for Kongsi KL
Founded Little Planet Project Lab in 2015
Initiated Booku in 2016 - a book space featuring a book reading club, screenings, exhibitions and literature art re-creation engaging readership community.
Worked at Architron Design Consultants, Malaysia
Obtained her Professional Diploma in Architecture with merit from University of East London