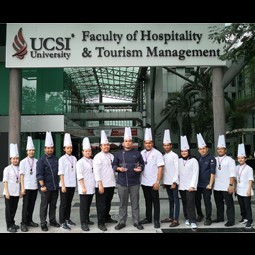 1st Malaysia Chefs And Cooks Congress 2019, Panggung Anniversari, Kuala Lumpur
|
Angel Tan – GOLD MEDAL
Mak Shuet Yzeng – GOLD MEDAL +Most Outstanding Award - Womens Category
Camilla Chen – SILVER MEDAL
Syuhailla – SILVER MEDAL +Most Outstanding Award - University Category
Aiman Anuar - SILVER MEDAL
Danish – SILVER MEDAL
Siti Hajar – SILVER MEDAL
Hui Sea – SILVER MEDAL
Aiman Haqim – BRONZE
Sharoul Fitri – BRONZE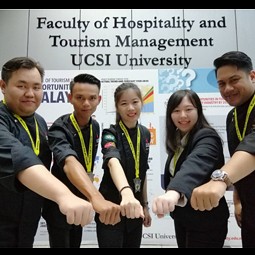 Battle of the Chef 2018, Penang
|
Muhammad Aiman bin Saiful Anuar
Award: Bronze Medal
Category: Main course Chicken

Aiman Haqim bin Mohd Ali
Award: Bronze Medal
Catergory: Main Course Lamb

Tan Aun Chee
Award: Diploma
Category: Main Course Duck

Yuko Lim
Award: Diploma
Catergory: Main Course Fish or Seafood

Sharoul Fitri bin Shamsul
Award: Diploma
Catergory: Main Course Fish or Seafood.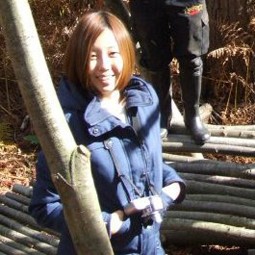 ACRHITECTURE AT ITS FINEST
Doris Quek
|
Alumna, B.Sc. (Hons) Architecture Technology
Currently curator for Kongsi KL
Founded Little Planet Project Lab in 2015
Initiated Booku in 2016 - a book space featuring a book reading club, screenings, exhibitions and literature art re-creation engaging readership community.
Worked at Architron Design Consultants, Malaysia
Obtained her Professional Diploma in Architecture with merit from University of East London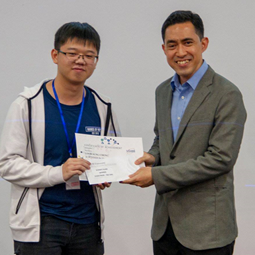 3rd ICMBB's Best Poster prize.
Looh Sung Cheng
|
BSc (Hons) Biotechnology
Looh Sung Cheng (BSc Hons Biotechnology 2nd year student) won the 3rd ICMBB's Science SLAM. The 3rd ICMBB, held from 24-25 April 2019, was co-organized by the Faculty of Applied Sciences at UCSI University and the Malaysian Society for Molecular Biology & Biotechnology.